Houston, Cincinnati, UCF planning to join Big 12 for 23-24 academic year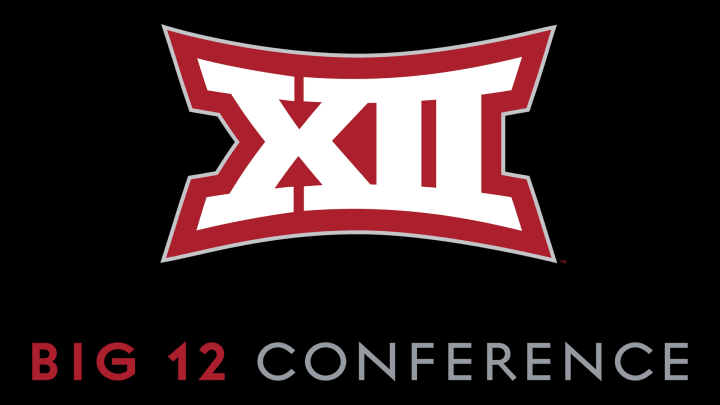 Houston, Cincinnati, and UCF are all currently moving forward with the idea that they will join the Big 12 for the 23-24 academic year, multiple sources told FanDuel.

BYU --- who is also joining the Big 12 --- has already officially announced that it will leave the WCC and join the conference for the 23-24 academic year in all sports except men's volleyball.

While several sources directly connected to Houston, Cincinnati, and UCF told FanDuel that there are still many logistical things to work through in order to join the Big 12 in 2023, all three programs are still operating with the notion that the upcoming 22-23 season will be their last year in the American Athletic Conference.

A source close to the AAC told FanDuel that conversations are ongoing with the exit fees for Houston, Cincinnati, and UCF.

AAC bylaws require programs who are members of the conference to give a 27-month notice before they leave and pay a $10 million buyout fee.

AAC Commissioner Mike Aresco told ESPN last September that he would be willing to negotiate a higher exit fee for Houston, Cincinnati, and UCF if they were to depart from the AAC at an earlier date than originally anticipated. All three schools will join the Big 12 no later than July 1st, 2024.

Texas and Oklahoma are both planning to leave the Big 12 and join the SEC for the 25-26 academic year. Both are forgoing two years of revenue from the Big 12 in order to make the move. Texas and Oklahoma must join the SEC during the same academic year.

If Houston, UCF, and Cincinnati join the Big 12 for the 23-24 academic year and Texas and Oklahoma are still in the conference, there would be a 14-team league for both football and men's basketball for two seasons --- 23-24 and 24-25 --- until both Texas and Oklahoma join the SEC in 2025.

A separate source told FanDuel that the Big 12 is already having preliminary scheduling discussions regarding that possibility.

Jon Rothstein has been a college basketball insider for CBS Sports since 2010 and a contributor to the CBS Broadcast Network since 2016. He is also the host of the College Hoops Today Podcast via Compass Media Networks. Rothstein is also an in-studio correspondent for both WFAN and CBS Sports Radio.