Annual Kentucky-Louisville set for December 31st at Rupp Arena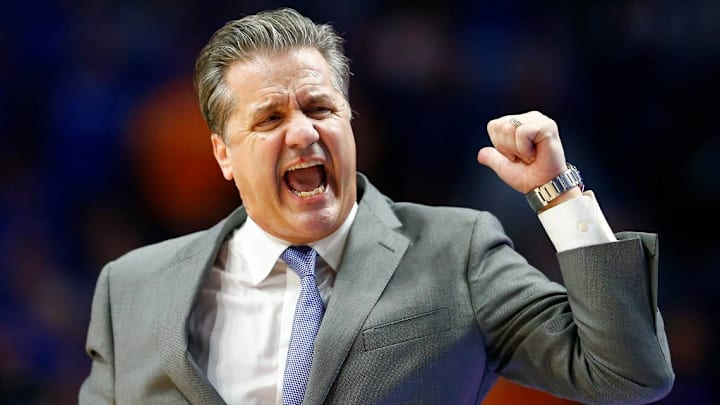 The annual game between Kentucky and Louisville is set to be played next season on December 31st at Rupp Arena, multiple sources told FanDuel.

Official tip off times are TBD.

The game represents the first head-to-head coaching matchup between Kentucky's John Calipari and Louisville's Kenny Payne, who worked for Calipari as an assistant from 2010-20.

Payne spent last season as an assistant for the New York Knicks.

Kentucky is currently ranked fourth in the ROTHSTEIN 45.

Jon Rothstein has been a college basketball insider for CBS Sports since 2010 and a contributor to the CBS Broadcast Network since 2016. He joined FanDuel in 2022 as a Content Creator. Rothstein is also the host of the College Hoops Today Podcast via Compass Media Networks.