New Casino Games Spotlight: Ultra Blazing Fire Link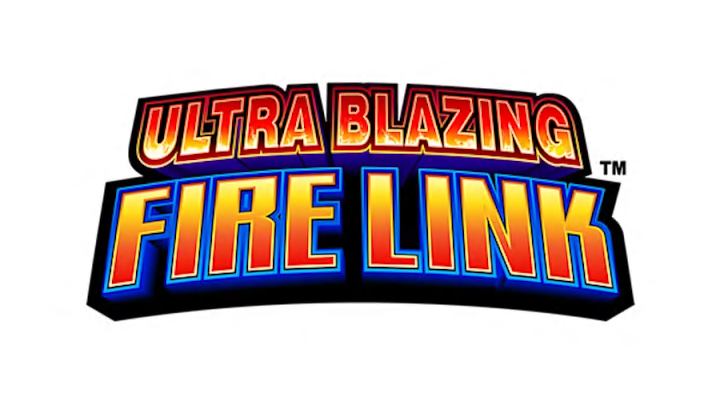 Ultra Blazing Fire Link is a standout casino game developed by SG Gaming. The game gives players access to 50 paylines, five reels and medium variance. The game has an Indian cultural theme and is also spiced with features such as free spins, wild symbols and the Ultra Blazing Fire Link bonus round. 
How to Play Ultra Blazing Fire Link
Playing Ultra Blazing Fire Link on FanDuel Casino is easy. Once you log in, click on Casino, Slots and Ultra Blazing Fire Link to select the game. Next, set your bet by selecting the coin button. This will open a pop-up where you can increase or reduce your total bet using the plus or minus button. If you are a left-handed player, you can flip the game screen by clicking on the hand icon to the left of the screen. 
Once you have chosen your preferred bet amount, use the large spin button to spin the reels. You can also spin the smaller spin button to explore the autoplay options. From the autoplay options, you will be able to set the reels to spin on their own with a win and loss limit. You can also use the settings wheel to view the rules/paytable for the games and toggle the sound. 
Ultra Blazing Fire Link Slot Visuals and Sounds
The game has a unique visual style. Its theme is a mixture of fiery meteors and an Indian backdrop. At the bottom of your screen are rubies, giving you a feeling of riches and luxury. Although the graphics are average, the developers make up for it by giving the game a lavish feel.  
Overall, the game's visuals are great for players with an adventurous spirit. The perfect blend between its theme and visual composition makes it an awesome virtual game. The setting is fantastic and developed with passion, and of course, the sound effects have an Indian theme all over them.
Special Features of Ultra Blazing Fire Link 
Ultra Blazing Fire Link has several special features that enhance players' experiences and increase their chances of winning, including:
Wild 
The game's wild symbol is known as the "golden circle." This symbol is the highest-paying symbol and can also be substituted for every other symbol except the comets and the treasure chest. This will help players make more winning combinations. 
Free Spins 
If a player gathers three or more treasure chest symbols on the reels, it will automatically trigger a free spin round. The free spin round gives players eight free spins and a 1x multiplier. If the player gets a chest on the gift reel, they get another free spin. 
Ultra Blazing Fire Link Bonus 
This is also an extra round that gives players a chance to win the progressive jackpot. To trigger this round, players must first align four white and orange meteor symbols on the reel. In this extra round, players can spin the reel three times with the hope that the meteor symbol with a high prize amount or jackpot will land on the reel. 
When a meteor lands on the reel, it resets the spin counter. If a player can gather a certain number of meteors, it automatically unlocks a new row of symbols (up to four additional rows). If the player is lucky enough to trigger this extra feature with up to eight meteor symbols or more, the first row will be unlocked automatically. 
Eight meteors give players one extra row. 
12 meteors give players two extra rows. 
16 meteors give players three extra rows. 
20 meteors give players four extra rows. 
The round ends when a player's pin counter hits zero. The player will then get their cash prize and any jackpots displayed on the locked meteor symbol. 
Is Ultra Blazing Fire Link a Good Slot?
A direct answer to this question would be yes. Although Ultra Blazing Fire Link has its limitations regarding graphics, the developers make up for this in terms of jackpots and fantastic bonus features. While players may not be able to win big, they stand a good chance of enjoying many smaller wins. 
Please note: Some FanDuel casino games may not yet be available in your state or on your preferred app. Please check your iOS/Android app and visit casino.fanduel.com or fanduel.com/casino for announcements about the latest casino games available.