Big 12 Planning to Stay at 18 League Games When Conference Has 14 Teams in 23-24 and 24-25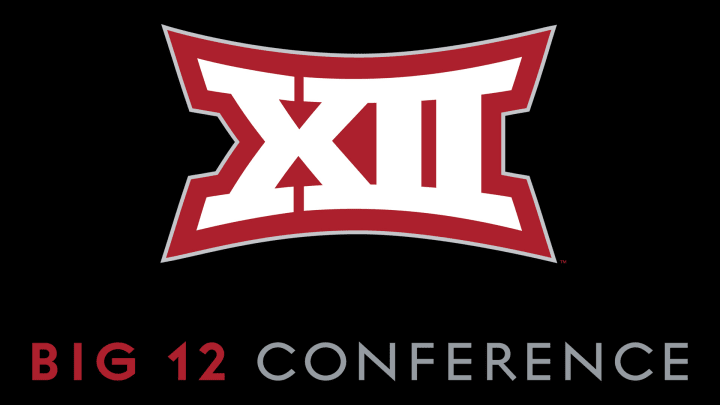 The Big 12 is planning to stay at 18 conference games in men's basketball when the league moves to 14 teams during the 23-24 season, a source told FanDuel on Tuesday.

The conference will add BYU, Cincinnati, Houston, and UCF in all sports for the 23-24 season while Oklahoma and Texas --- who are set to join the SEC in 2025 --- will remain in the Big 12 for two years after the upcoming season.

A separate source told FanDuel that each Big 12 team is currently expected to play eight teams once and five teams twice in men's basketball during the 23-24 and 24-25 seasons. The same source said that the league is prioritizing the idea of keeping its natural rivalries intact during this two-year stretch and that will be likely be reflected when teams are matched up with certain league opponents multiple times during an individual season.

According to a source, some of the natural rivalries that the Big 12 plans to prioritize in an effort to ensure multiple matchups during the regular season in 23-24 and 24-25 are Kansas-Kansas State, Oklahoma-Oklahoma State, Texas-Texas Tech, Baylor-TCU, and West Virginia-Cincinnati. The league is also considering Iowa State-BYU and Houston-UCF as matchups that will occur twice a season during this two-year window where there are 14 teams in the conference.

The Big 12 also plans to remain affiliated with its respective challenges --- the Big 12/SEC Challenge and the Big East-Big 12 Battle --- during the 23-24 and 24-25 seasons when the conference has 14 teams prior to the departures of both Oklahoma and Texas to the SEC in 2025.

FanDuel exclusively reported in April that Cincinnati, Houston, and UCF were all planning to join the Big 12 for the 23-24 academic year.

Jon Rothstein has been a college basketball insider for CBS Sports since 2010 and a contributor to the CBS Broadcast Network since 2016. He joined FanDuel in 2022 as a Content Creator. Rothstein is also the host of the College Hoops Today Podcast via Compass Media Networks.