World Series Odds 2023: Astros, Braves Favored to Win This Year's Fall Classic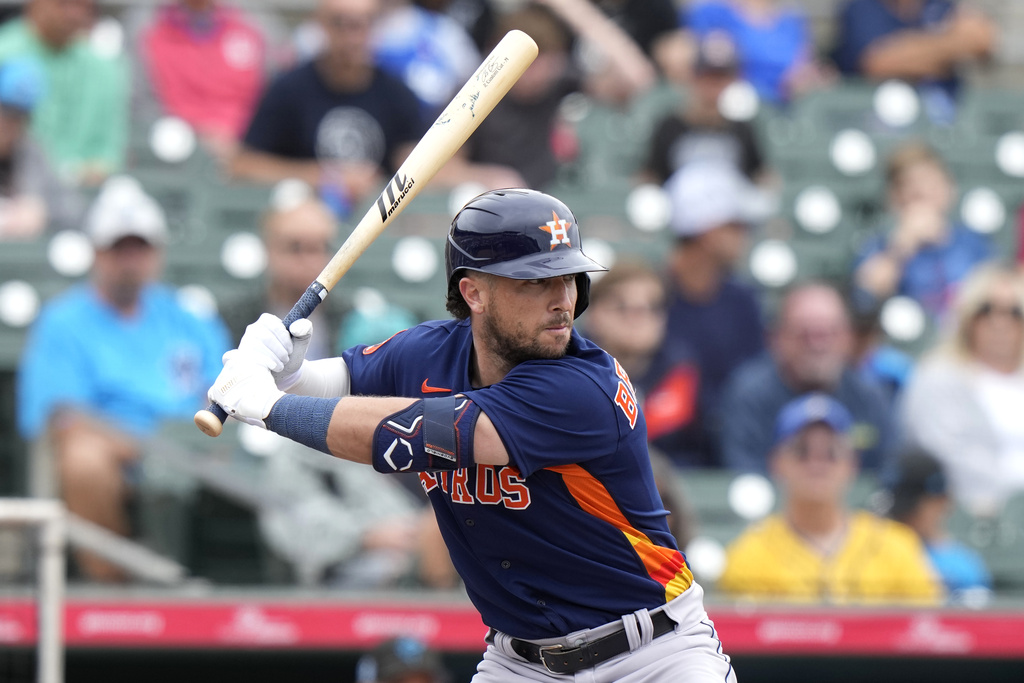 Updated:
A new MLB season is about to begin, but fans and bettors alike are already wondering who will win the 2023 World Series.
The Houston Astros won the 2022 Fall Classic, but no team has won back-to-back World Series since the 1998-2000 New York Yankees. Can the Astros reverse that trend? Or will a new champion be crowned?
2023 World Series Odds
FanDuel Sportsbook's World Series odds have Houston favored to repeat at +600 odds, with the Atlanta Braves right behind them at +750. The Los Angeles Dodgers are tied for second at +750 odds as well, while the New York Yankees are in fourth at +850.
The Astros and Braves met in the 2021 Fall Classic, with Atlanta prevailing in six games. Perhaps we'll see a rematch this fall with Houston out for revenge.
Here are each team's odds to win the World Series in 2023.
World Series 2023 Odds
1.

Houston Astros (+600)
2.

Atlanta Braves (+750)
3.

Los Angeles Dodgers (+750)
4.

New York Yankees (+850)
5.

New York Mets (+900)
6.

San Diego Padres (+1000)
7.

Toronto Blue Jays (+1200)
8.

Philadelphia Phillies (+1500)
9.

Tampa Bay Rays (+2000)
10.

Seattle Mariners (+2000)
11.

St. Louis Cardinals (+2000)
12.

Cleveland Guardians (+2500)
13.

Minnesota Twins (+3000)
14.

Chicago White Sox (+3500)
15.

Milwaukee Brewers (+3500)
16.

Los Angeles Angels (+4000)
17.

San Francisco Giants (+5000)
18.

Texas Rangers (+5000)
19.

Boston Red Sox (+6000)
20.

Chicago Cubs (+8000)
21.

Baltimore Orioles (+10000)
22.

Miami Marlins (+12000)
23.

Arizona Diamondbacks (+12000)
24.

Pittsburgh Pirates (+20000)
25.

Kansas City Royals (+20000)
26.

Detroit Tigers (+20000)
27.

Cincinnati Reds (+25000)
28.

Colorado Rockies (+50000)
29.

Washington Nationals (+50000)
30.

Oakland Athletics (+100000)