What Does RZ Mean in Fantasy Football: Fantasy Football Glossary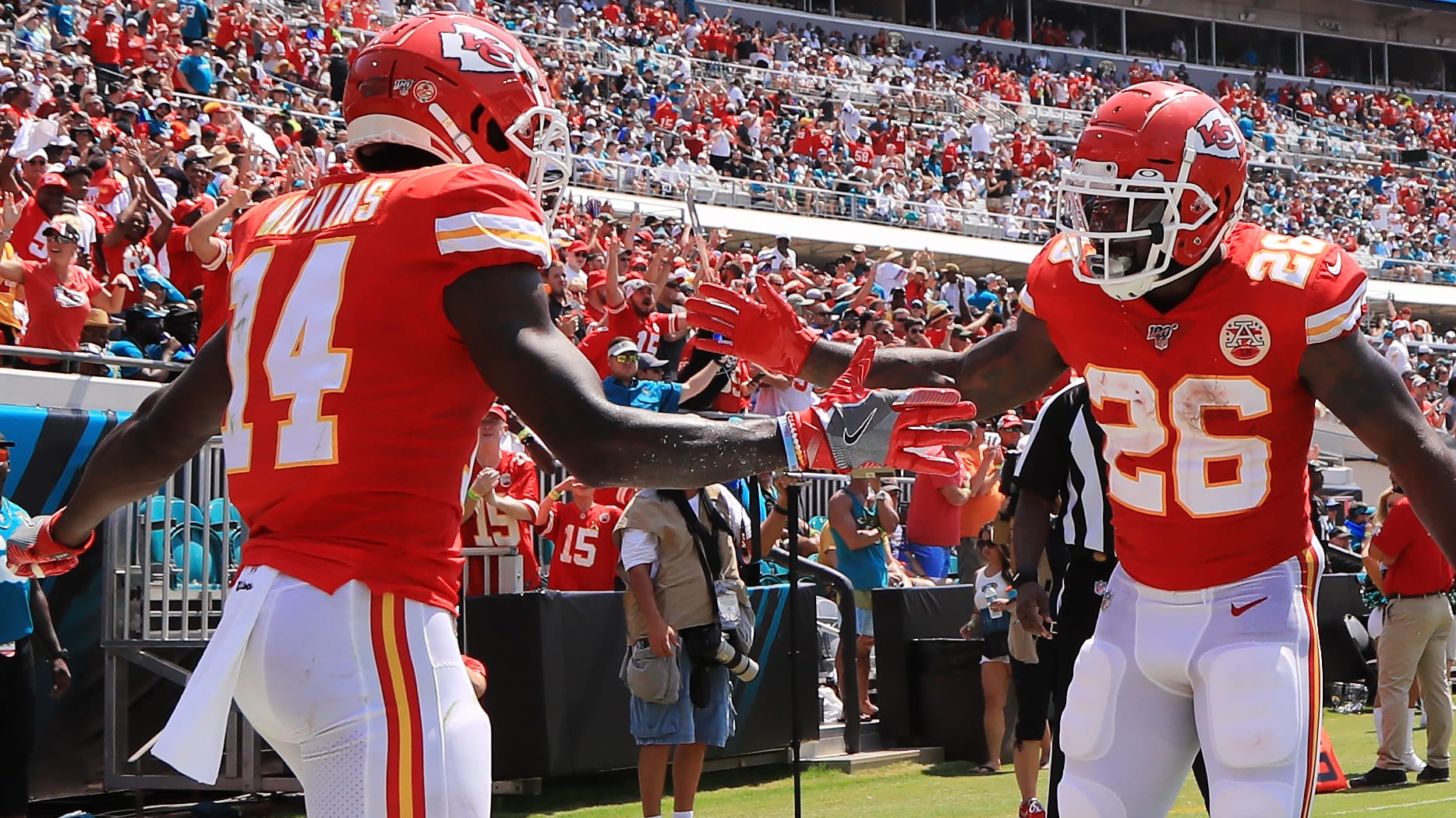 Updated:
In fantasy football, there are a large number of acronyms that are specifically part of fantasy jargon. Whether it's PPR, PRK or PVO, there's one that lots of fantasy football newbies often forget about.
What Does RZ Mean in Fantasy Football
RZ is arguably the most important in-game acronym as it tells you when a player on your team is in the red zone. The red zone is defined as the area between the 20-yard line and the goal line at either end of the field.
RZ Fantasy Football
The term red zone, or RZ when it comes to fantasy football, is most commonly brought up when referring to a team entering that portion of the field, giving them a quality opportunity to score points. A red zone score happens any time a team is within that boundary – from the 20-yard line to the end zone – and puts points on the board. Simply put, when a team enters the red zone, many view this as entering scoring position.
Red zone has become an even more common term due to the NFL RedZone from the NFL Network. That channel constantly updates viewers whenever any team is in the red zone each and every Sunday.
Join FanDuel Sportsbook Today. New users get a risk-free bet up to $500. Join Now.