VIDEO: Remembering When Ken Griffey Jr Hit the Warehouse Across the Street from Camden Yards During Home Run Derby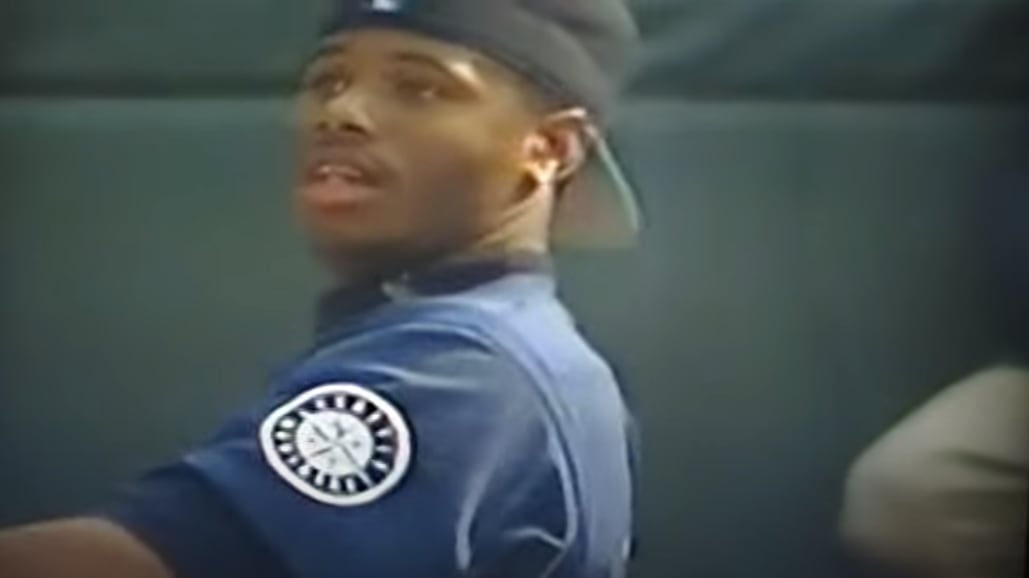 Updated:
Outfielder Ken Griffey Jr. is one of the greatest baseball players of all time, shown by his place in the Baseball Hall of Fame. The power hitter totaled 630 home runs in his career, but one of the most notable ones is not part of that tally.
This is because it took place in the 1993 Home Run Derby, when he smashed it so far that the ball hit the warehouse across the street from Camden Yards.
The 1993 Home Run Derby was the first to be nationally televised by ESPN, so nearly the entire country got to witness the powerful shot when it happened.
Unfortunately, Griffey's hit was soon overshadowed. It was Juan Gonzalez that followed it up with the longest home run of the day, hitting the ball 473 feet into the upper deck. He would end up winning the Home Run Derby over Griffey, though it does not seem to have tarnished his history much.
In fact, his hit that smacked the warehouse continues to be the most notable hit of the derby to this day.
Sign up for FanDuel Sportsbook today and get your first bet risk free for up to $500!