VIDEO: Dolphins Legend Jim Mandich Absolutely Roasts Nick Saban for NFL Tenure in Miami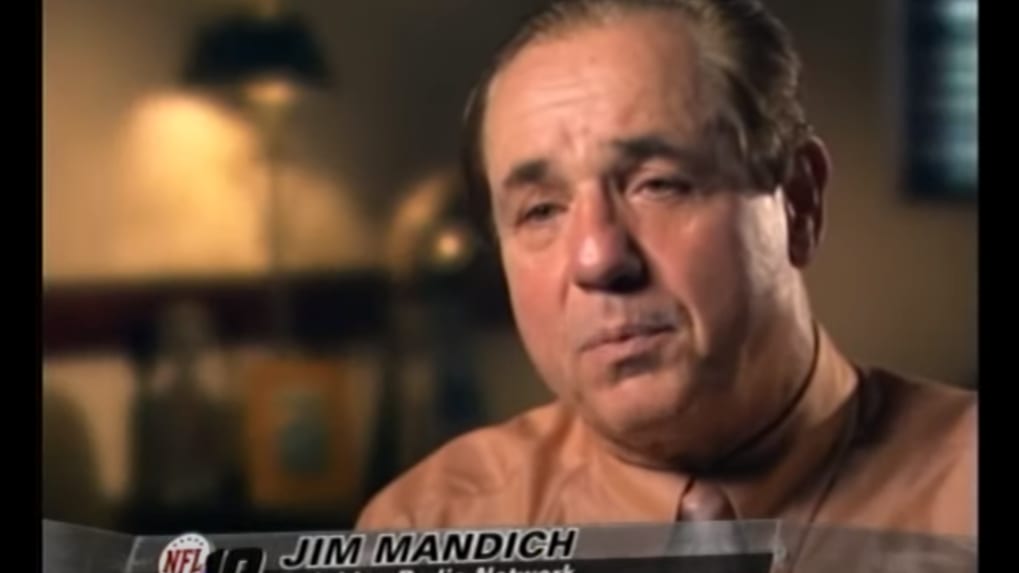 Updated:
The late Jim Mandich, also known as "Mad Dog" is a legend most Miami Dolphins fans know. He was a terrific tight end that helped Miami win two Super Bowls. After his playing career, he would go on to be a color commentator for the Dolphins, and he had plenty of commentary in this video when discussing coach Nick Saban.
Obviously, Saban is one of the most accomplished head coaches in college football history, as the current head coach of the Alabama Crimson Tide. Alabama has been viewed as one of the few true elite programs in the country. However, before taking the job at Alabama, Saban was the Dolphins head coach for two seasons.
Mandrich hilariously begins the video calling Saban "the biggest piece of turd to hit Miami." The video discusses how Saban's dictator-like coaching style did not work at the professional level, which is why he quickly went back to what he knows how to do well — coach college football.
While Mandrich's roast of Saban to begin the video sets the tone, he came back with more to say later on, with him saying he would fight Saban if he walked through the door. He also called the coach a phony and a fraud.
To say the least, it doesn't seem like Mad Dog was a very big fan of Saban at Miami, which was not an uncommon opinion to have in Miami. He finished his two-year NFL stint with a 15-17 record.
Bet the Draft, get a Bonus! Place $25+ in total wagers on the 2020 NFL Draft and earn up to $50 in Bonus.