Super Bowl 55 Safety Prop Bet Odds and History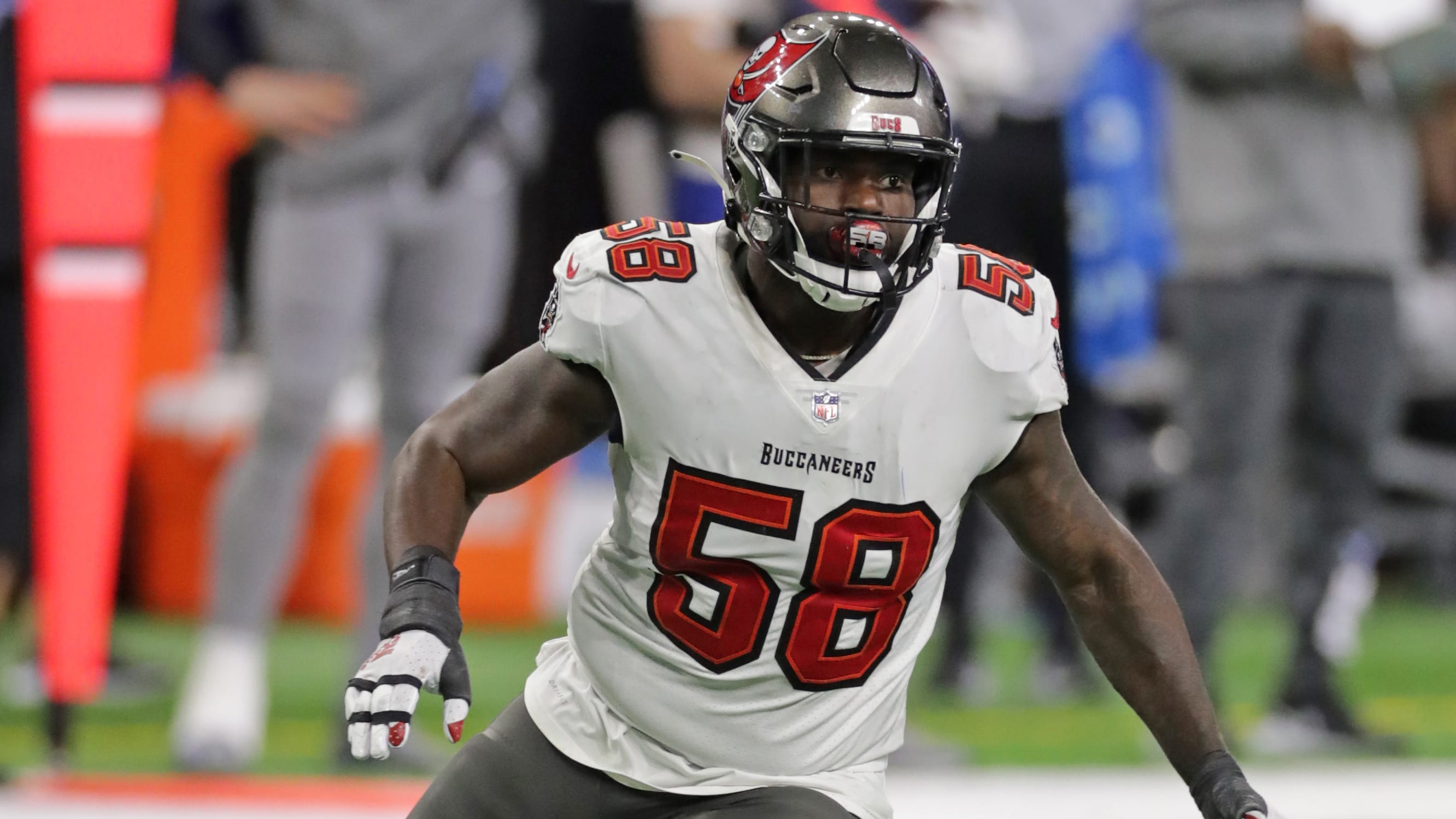 Updated:
The Tampa Bay Buccaneers and Kansas City Chiefs will meet less than a week from now in Super Bowl LV to determine this year's championship winner. These teams are led by star quarterbacks, but the defenses will play a role in trying to slow down these prolific offenses.
One of the more intriguing Super Bowl prop bets available from FanDuel Sportbook involves the possibility of a safety being scored during the big game. With that in mind, let's take a look at the odds and history of safeties scored during the Super Bowl.
Will There Be a Safety During Super Bowl 55?
FanDuel Sportsbook has "Yes" at +1000 odds, while "No" is at a steep -3000. Super Bowl LV's "Yes" odds only carry an implied probability of about 9%, while the "No" odds have an implied probability of almost 97%. In other words, the odds don't expect a safety during the Super Bowl.
Was There a Safety in the Super Bowl 2020?
No, neither the Chiefs nor San Francisco 49ers recorded a safety during the last Super Bowl in 2020.
How Many Safeties Have Been Scored in the Super Bowl?
Nine safeties have been recorded in the 54-year history of the Super Bowl. That means just 16.6% of Super Bowls have featured a safety.
The last one occurred on the first play of Super Bowl XLVIII between the Seattle Seahawks and Denver Broncos, with Seattle earning 2 points after a mishandled snap by Peyton Manning.
List of Safeties in Super Bowl History
-Super Bowl IX
-Super Bowl X
-Super Bowl XX
-Super Bowl XXI
-Super Bowl XXV
-Super Bowl XLIII
-Super Bowl XLVI
-Super Bowl XLVII
-Super Bowl XLVIII
Buccaneers and Chiefs Safety During 2020 Season
Both the Tampa and Kansas City defenses recorded 1 safety during the 2020 NFL season. The Chiefs' offense gave up 1 safety this year, while the Buccaneers did not allow any.
Sign up for FanDuel Sportsbook today and get your first bet risk free for up to $1,000!