Sources: Maryland, Clemson, Davidson, and UAB expected to headline 2023 Asheville Championship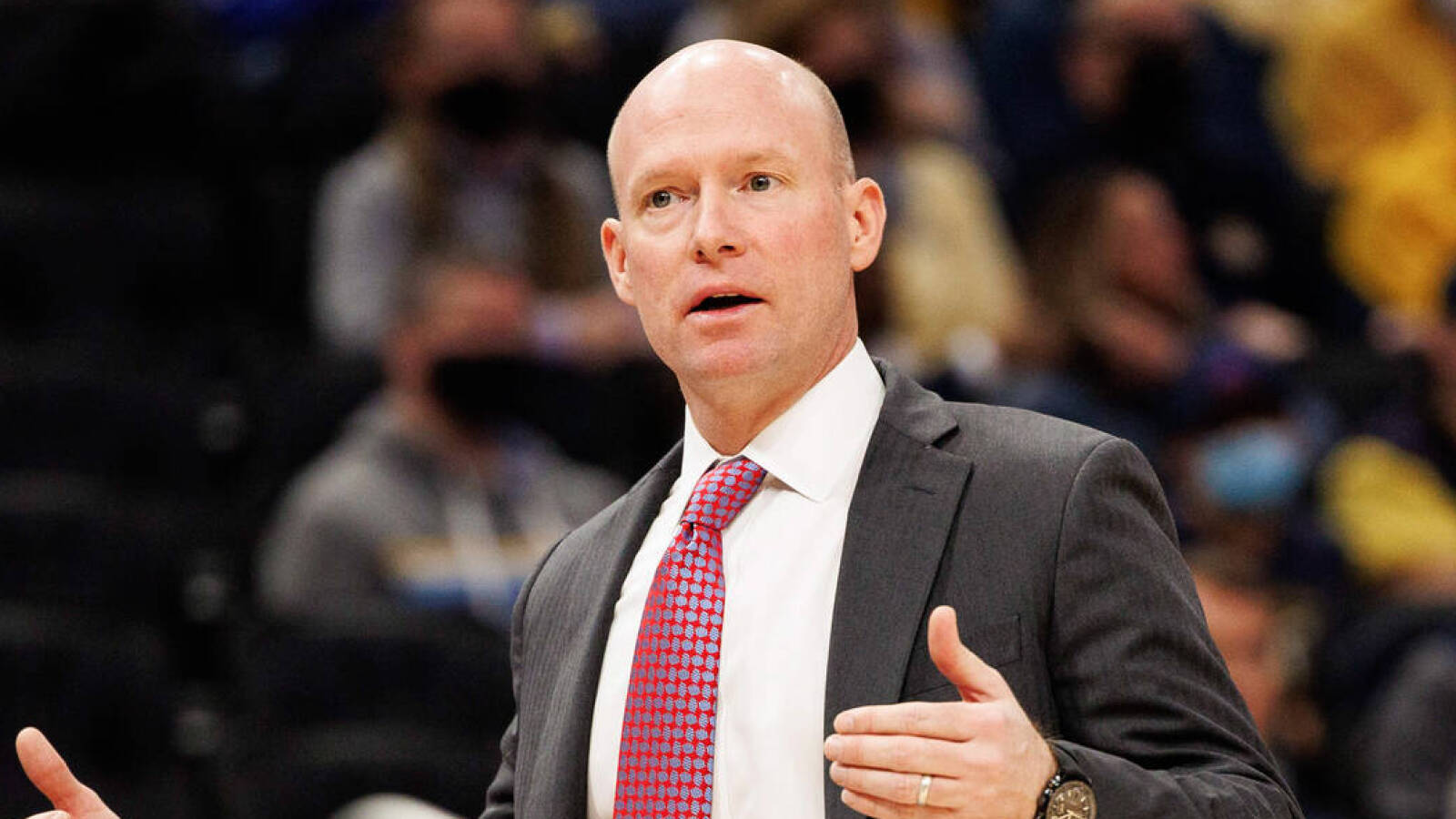 Updated:
Maryland, Clemson, Davidson, and UAB are expected to headline the 2023 Asheville Championship, multiple sources told FanDuel.

There is no timetable on an official announcement.

Official dates and matchups are also TBD.

This season's Asheville Championship featured Elon, Harvard, East Tennessee State, and Louisiana.

Jon Rothstein has been a college basketball insider for CBS Sports since 2010 and a contributor to the CBS Broadcast Network since 2016. He joined FanDuel in 2022 as a Content Creator. Rothstein is also the host of the College Hoops Today Podcast via Compass Media Networks.