Royals Get Big Update on Zack Greinke's Potential Retirement Plans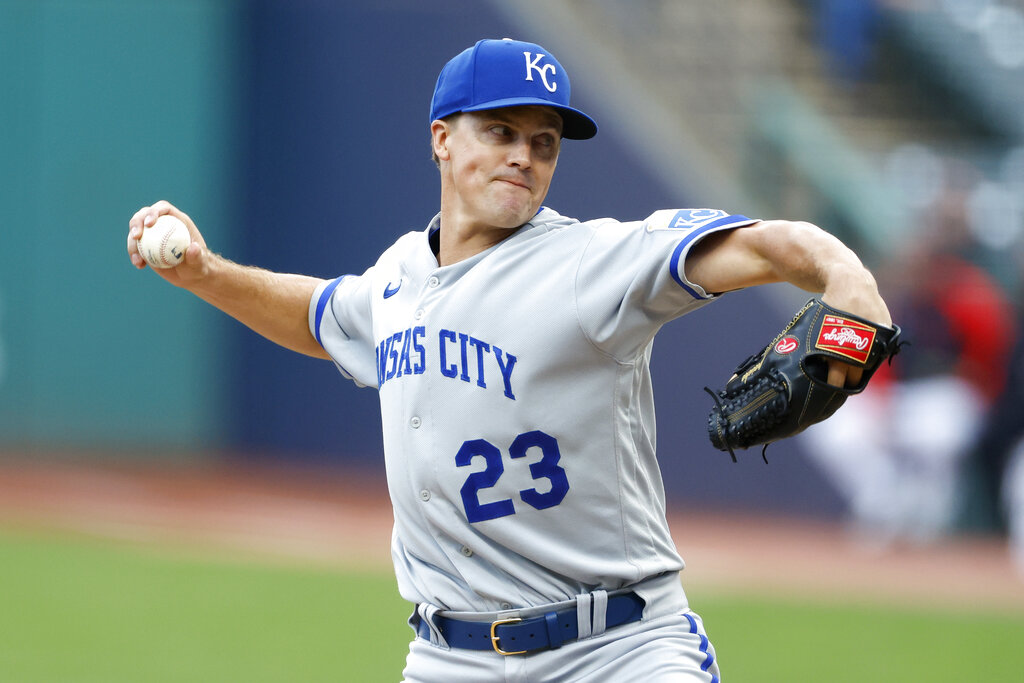 Updated:
The Kansas City Royals have undergone a lot of change over the last few months, but one thing that appears likely to stay the same for next season is Zack Greinke anchoring the rotation.
Greinke, 39, is expected to return to the Royals in 2023 rather than retire. After 19 MLB seasons, the former Cy Young winner and six-time All-Star doesn't appear ready to call it a career just yet.
Zack Greinke News
The veteran right-hander returned to Kansas City in 2022 on a one-year, $13 million deal after beginning his career there from 2004-2010. Even though the team finished last in the AL Central at 65-97, Greinke is willing to stay.

While he's no longer the dominant ace who won the AL Cy Young award and was an MVP candidate in 2009, he's still effective for a pitcher with so much mileage on his arm. Greinke stabilized the Royals' rotation last season, posting a solid 3.68 ERA in 137 innings over 26 starts.
A reunion makes sense for both sides. Greinke is still a reliable pitcher even at this stage of the career, and a relatively affordable one at that. With 223 wins, 3,247 innings and a pair of ERA titles under his belt, his track record speaks for itself.
The only thing Greinke doesn't have yet is a World Series ring, but it's hard to imagine him winning one in 2023 unless the Royals engineer a massive turnaround or trade him to a contender.