Oregon, Ohio State, and Alabama to Participate in 2023 Emerald Coast Classic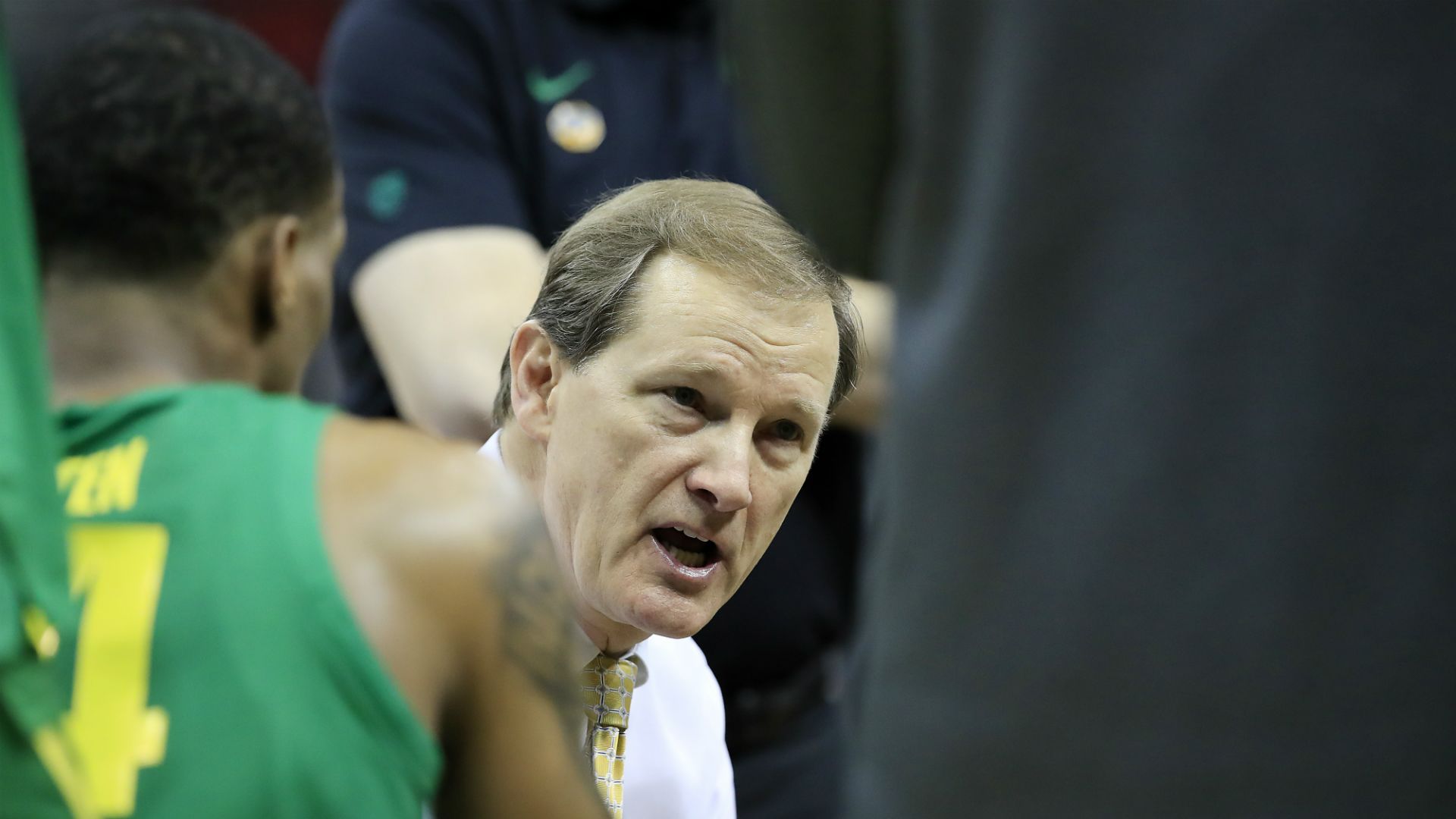 Updated:
Oregon, Ohio State, and Alabama will participate in the 2023 Emerald Coast Classic, multiple sources told FanDuel.

The fourth team in the event is currently TBD.

This year's Emerald Coast Classic will feature TCU, Iowa, Clemson, and Cal, with the event being held on Nov. 25th and 26th at Raider Arena on the campus of Northwest Florida State College.

The first-round matchups will be Iowa against Clemson and TCU versus Cal.

The 2022 Emerald Coast Classic can be seen on CBS Sports Network.

Jon Rothstein has been a college basketball insider for CBS Sports since 2010 and a contributor to the CBS Broadcast Network since 2016. He joined FanDuel in 2022 as a Content Creator. Rothstein is also the host of the College Hoops Today Podcast via Compass Media Networks.