Only Three Players in NFL History Caught a Pass in Their 40's And Two Didn't Play Wide Receiver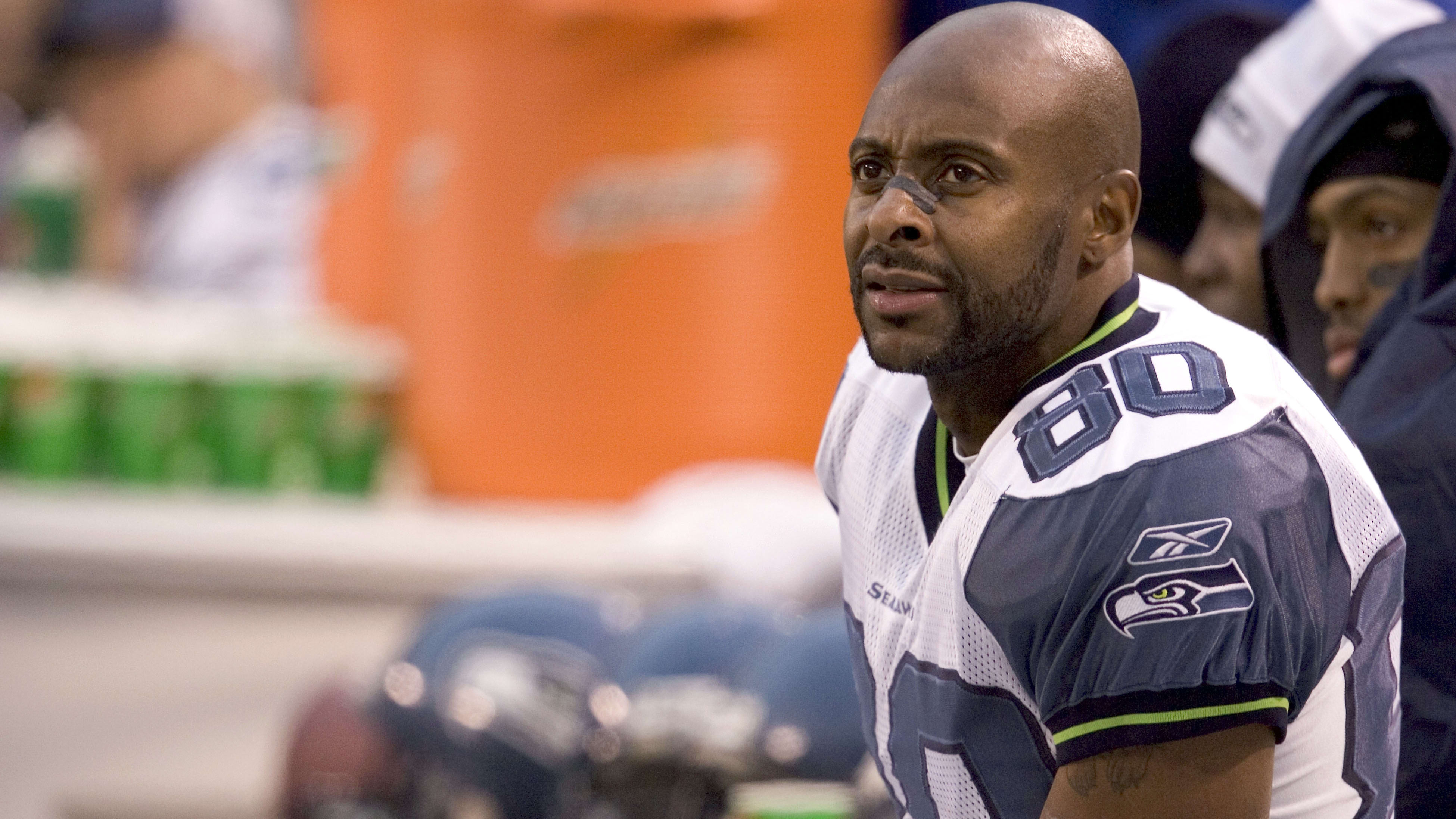 Updated:
There's a long list of records in NFL history that may surprise you, when you look at the players involved. One of the most surprising may be that there are just three players to catch a pass in their 40's, and two of the players were not receivers.
The most obvious player to accomplish this feat is arguably the best wide receiver of all-time — Jerry Rice. He actually totaled 161 receptions in his 40's, playing for both the Oakland Raiders and Seattle Seahawks. At this age, he is the most impressive receiver of all time.
The two players to catch a pass in their 40's that may surprise you are two quarterback greats — Brett Favre and Tom Brady.
At 40 years old, Favre had one of his best seasons of all time, playing for the Minnesota Vikings. He completed 69.4 percent of his passes, throwing 33 touchdowns to seven interceptions. Favre also caught his first pass since his rookie year. His reception with the Vikings went for negative-two yards, while his first catch was for a loss of seven.
Brady has caught three passes in his career, but just one since turning 40. This reception went for six yards. Of course, he had the chance to catch a second pass in his 40's, during an unsuccessful trick play against the Philadelphia Eagles in the Super Bowl.
Sign up for FanDuel Sportsbook today and get your first bet risk free for up to $500!