NBA Most Improved Player Odds: Ja Morant Continues Lead Down the Stretch on FanDuel Sportsbook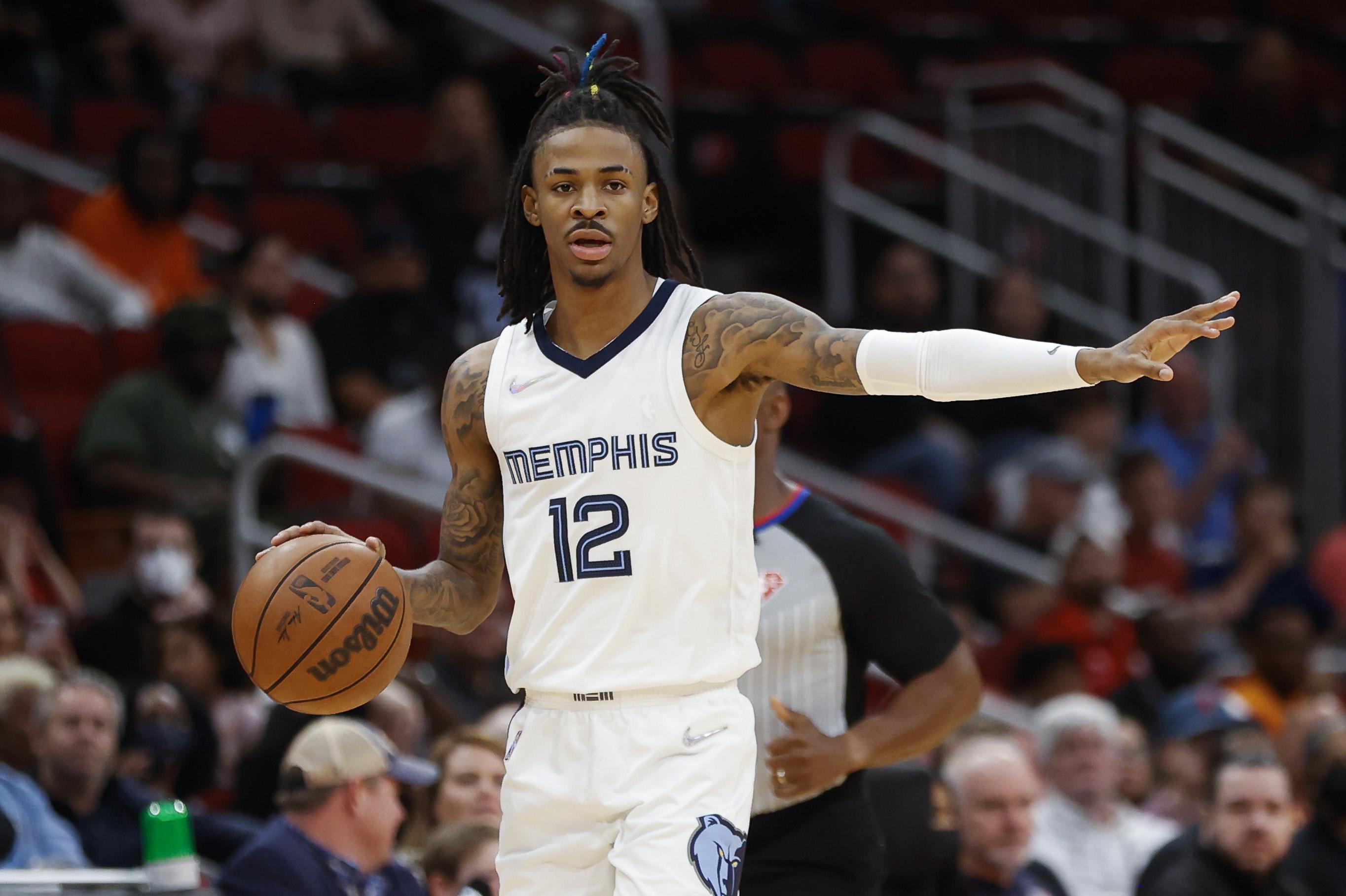 Updated:
When Ja Morant went out with an injury near Thanksgiving, Miles Bridges became the favorite in the Most Improved Player race. But once Morant returned to action a week ahead of Christmas, it's been his award to lose.
The Memphis Grizzlies have made major strides this season and own the second-best record in the NBA at 54-23 as the season winds down. Morant, Memphis' star point guard and leading scorer (27.6 PPG), has been one of the league's top players in his third year.
It looks like he'll soon be rewarded as the NBA's Most Improved Player for his efforts.
Here's how the Most Improved Player odds currently stand on FanDuel Sportsbook with just a handful of games remaining in the regular season.
NBA Most Improved Player Odds 2021-22
1.

Ja Morant, Memphis Grizzlies (-550)
2.

Darius Garland, Cleveland Cavaliers (+600)
3.

Dejounte Murray, San Antonio Spurs (+1600)
4.

Miles Bridges, Charlotte Hornets (+2200)
5.

Desmond Bane, Memphis Grizzlies (+3600)
6.

Tyrese Maxey, Philadelphia 76ers (+6500)