Mariners and Teoscar Hernandez Reveal Significant Gap in Arbitration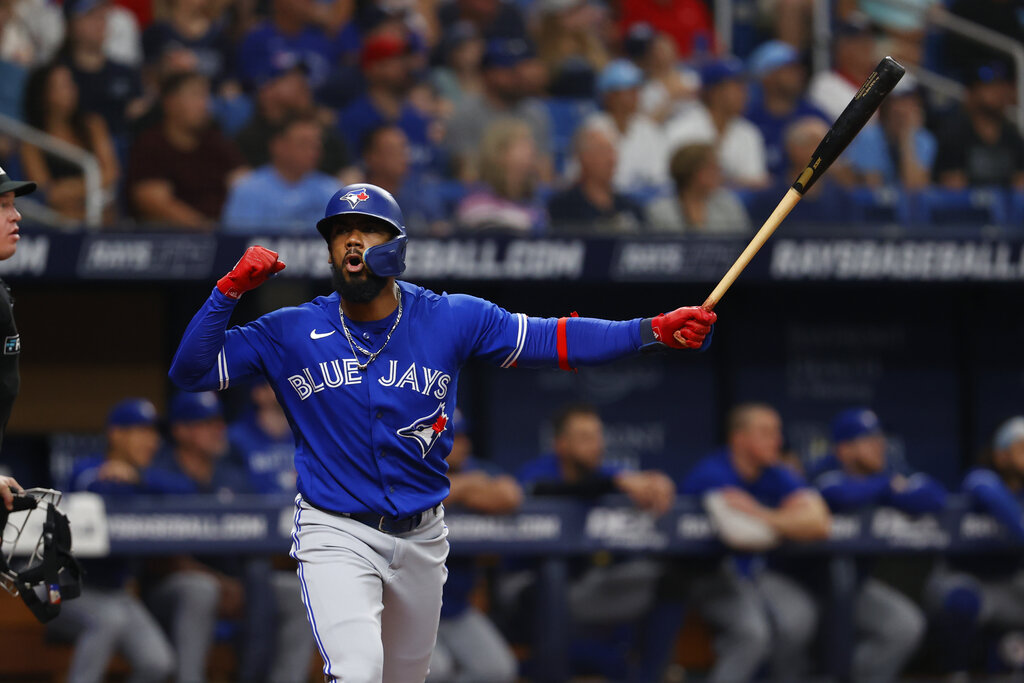 Updated:
With most teams' free-agent spending complete, front offices are shifting towards reaching deals with arbitration-eligible players ahead of the 2023 season.
While most of these deals are fairly routine, the Seattle Mariners have encountered difficulties with one of their newest players.
Teoscar Hernandez Arbitration
Outfielder Teoscar Hernandez -- whom the Mariners traded for in November -- is entering his final year of arbitration before free agency. That typically entails a considerable raise for the player, as his new salary ends up being fairly close to what he would receive on the open market as a free agent.
In Hernandez's case, however, there is still a considerable gap between what he is seeking and what Seattle is offering. The two sides are currently $2 million apart in negotiations, as Hernandez wants $16 million but was offered $14 million.
The obvious solution would be to meet in the middle at $15 million. That seems like a fair price for the 30-year-old slugger, who is coming off a 25-homer campaign and has averaged 24 bombs with an .819 OPS over the last five seasons.
With roughly a month until pitchers and catchers report to spring training, there's still plenty of time for both camps to work out a deal. The Mariners probably don't want to tick off their new basher too much before he's even played a game for them, so expect them to reach some sort of compromise.