Man Wins Lottery For Sixth Time With $250,000 Jackpot Prize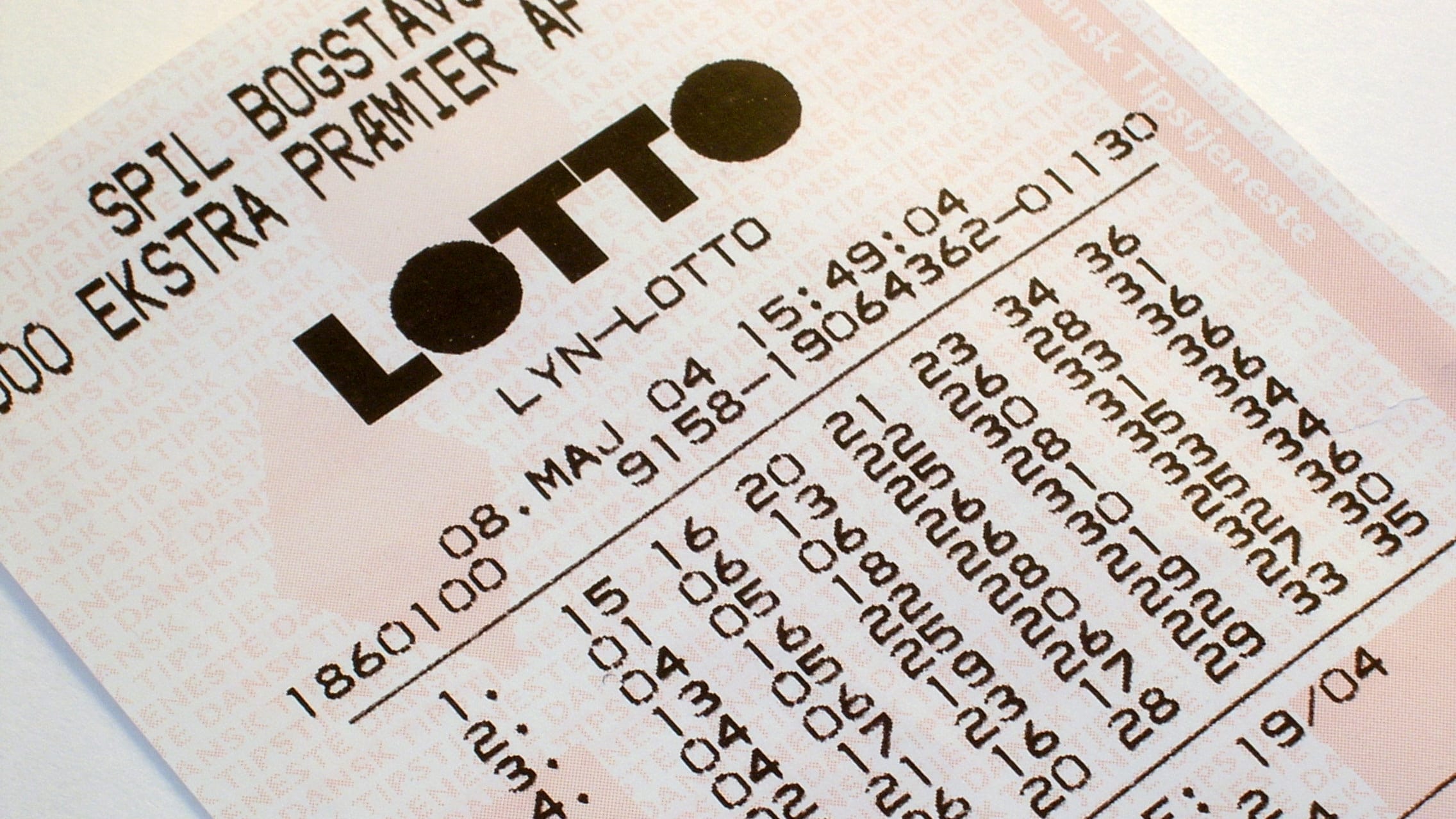 Updated:
You must have stumbled upon a bunch of stats that tell you about your chances of winning the lottery. I'm guessing the summary of all those stats is that your chances of winning the lottery are slimmer than the eye of the needle.
Maybe they are. But those statistics are apparently for normal people. They do not concern Bryan Moss, who has just picked up one-quarter of a million dollars as a jackpot prize for the Idaho Lottery. And, get this, it is his sixth lottery win!
The Meridian, Idaho native won his prize after playing the Idaho Lottery Scratch Game $250,000 Crossword on Thursday, January 28, 2021. He purchased his winning ticket at the ExtraMile on Eagle Rod and Goldstone in Meridian.
Though he had won a large prize from the Idaho Lottery five times previously, they reported that this particular instance was the first time Moss was winning the first top prize. The $250,000 also counts as by far the biggest prize he has won.
Public Service
The Idaho Lottery provides a variety of entertaining games with emphasis placed on a high degree of integrity that is intended to maximize the dividend for Idaho Public Schools. They say that "since their inception in 1989, the Idaho Lottery has sold over $4.2 billion in products, awarded more than $2.6 billion in prizes to players, returned $249 million in retail commissions, and distributed $961.5 million in Lottery dividends to Idaho public schools and buildings. And that last bit is precisely why Bryan Moss plays.
"I'm proud to help support Idaho public schools, that's really why I play," said Moss. He owns the Newko Sport and Nutrition health store in Meridian.
Can't Stop Winning
If you're among the scores of people who haven't ever recorded even one lottery win, Moss's can't-stop-winning streak could have you believe there's something he does right each time. You might even go further on that belief train and assume that if he plays for you, maybe his Midas touch could help your luck. Don't bother. It won't.
Whatever it is that Moss does right, it only works when he does it for himself.
"I've tried playing for others," Moss wrote on his Facebook page in the same thread where he announced his big win. "It doesn't work."
Bryan Moss already has plans for what to use his big prize for. And it is a dignified investment. Moss said that his plan is to put his winnings aside for his daughter's future education.
For the role that they played in selling Moss's winning ticket, ExtraMile will receive a healthy bonus payment of $20,000 from the Idaho Lottery.
New FanDuel Casino customers get to play your first day risk-free up to $200 when you sign up today!