List of Undefeated Seasons in College Basketball History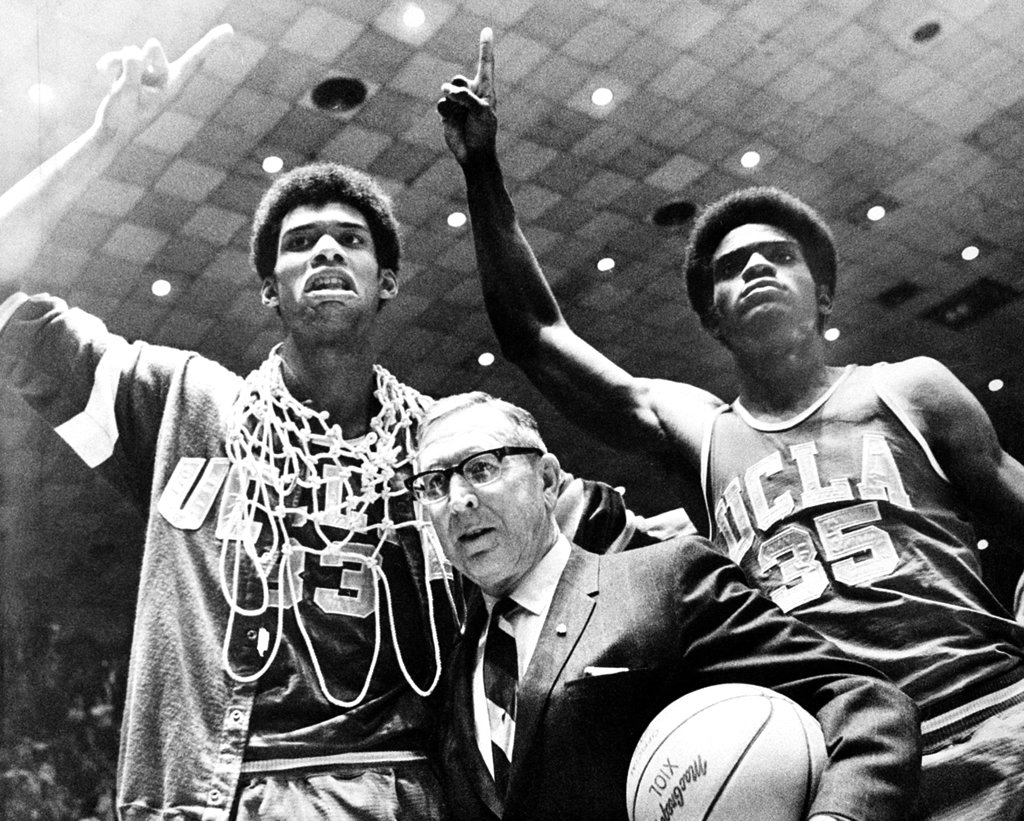 Updated:
The 2022-23 NCAA college basketball season is in full swing, and racing towards one of the most exciting times of the year: conference play. Teams will battle through in-conference matchups from now until March when the real best time of the year gets going in March Madness.
Heading into the new year, only three undefeated teams remain across the college basketball landscape. Teams have played about half of their scheduled games with a trio of teams left perfect. This includes the UConn Huskies at 14-0, and both the Purdue Boilermakers and New Mexico Lobos at 13-0.
Undefeated College Basketball Seasons
College basketball is one of those rare sports, akin only to college football and rarely the NFL, where an undefeated season is a distinct reality. This is not possible in other sports like the MLB or NBA thanks to their lengthy schedules.
Has any team ever finished a college basketball season undefeated?
College Basketball Undefeated Teams
Dating back to the first season of the NCAA Tournament format in 1939, only seven teams have ever finished a college basketball season undefeated and ending the year with an national championship title.
1.

1955-56 San Francisco Dons: 29-0

Not only did this Dons squad go undefeated, but they went wire-to-wire as the No. 1 ranked team in college basketball that year. San Francisco defeated the 4-seed Iowa Hawkeyes in the National Championship game thanks to 26 points and 27 rebounds from legendary Bill Russell.
2.

1956–57 North Carolina Tar Heels: 32-0

Frank McGuire led his North Carolina Tar Heels to a perfect 32-0 record during the 1956-57 season. Forward Lennie Rosenbluth starred for McGuire's squad and averaged 28 points per game. He was named the ACC Player of the Year for his efforts.
3.

1963–64 UCLA Bruins: 30-0

This was the beginning of UCLA's dynasty. A team that went on to win 10 national championships in 12 years and eventually set an impossible 88-game win streak record. Guard Walt Hazzard was named the tournament's most outstanding player before he was taken No. 1 overall by the Los Angeles Lakers in the NBA Draft.
4.

1966–67 UCLA Bruins: 30-0

This UCLA squad won a third national title during head coach John Wooden's legendary run. Kareem Abdul-Jabbar or Lew Alcindor made his collegiate debut during the 1966-67 season and won every national player of the year award possible during the campaign. The NCAA even briefly banned the dunk for 10 years after this season because of Abdul-Jabbar's dominance.
5.

1971–72 UCLA Bruins: 30-0

UCLA dominated in their third undefeated season in school history. This squad won by an average margin of victory of 30 points. Bill Walton averaged a double-double with 21.1 points and 15.5 rebounds per game during this campaign.
6.

1972–73 UCLA Bruins: 30-0

Easliy the best team in college basketball history (spanning multiple years), the UCLA Bruins capped off a second consecutive season (and national championship) in 1972-73. UCLA extended this winning streak to an impossible 88 games the following year as part of seven consecutive national championships. Bill Walton scored 44 points in the national championship game this year.
7.

1975–76 Indiana Hoosiers: 32-0

Bob Knight led his 1976-76 Indiana Hoosiers to a perfect season as part of the school's third national title run. Forward Scott May was named National Player of the Year before he was drafted No. 2 overall by the Chicago Bulls.