Japanese Team Reveals Possible MLB Future Plans for Star Outfielder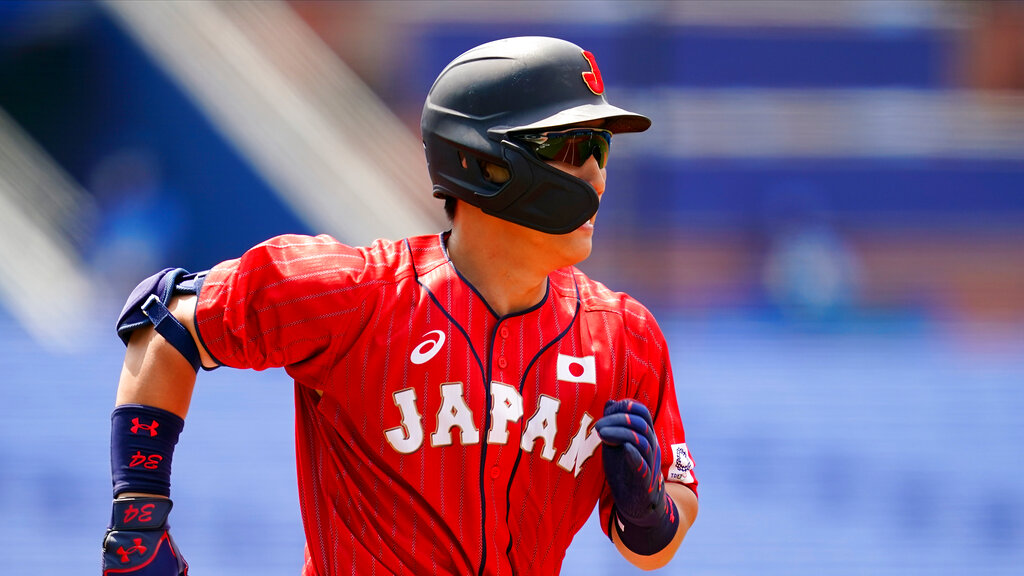 Updated:
MLB fans have been treated to an influx of star players coming over from Japan in recent decades, from Hideo Nomo and Ichiro Suzuki to Yu Darvish and Shohei Ohtani.
Fortunately for baseball fans, another great Japanese player may be ready to join them.
Masataka Yoshida Rumors
According to recent reports, the Orix Buffaloes may be ready to post outfielder Masataka Yoshida, making him available to MLB teams.
Yoshida, 29, has played for the Buffaloes since 2016, emerging as one of the best hitters in Japan during that time. In addition to winning two batting titles and making four All-Star teams, he's also won a home run derby and has shined in postseason play. In 781 career games so far, he's a career .326/.419/.538 hitter with 135 home runs, 474 RBIs and more walks (427) than strikeouts (307).
If the Buffaloes do post Yoshida, he'll likely have plenty of suitors this winter, especially in what is regarded as a relatively thin free-agent class. He'd be a great fit for a big-market team in need of a power-hitting outfielder such as the Boston Red Sox, San Francisco Giants or Chicago Cubs.
Yoshida's status is definitely one to monitor as the offseason progresses. If he does become available, expect him to immediately become one of the most coveted players on the open market.