5 Greatest Quarterbacks in AFC West History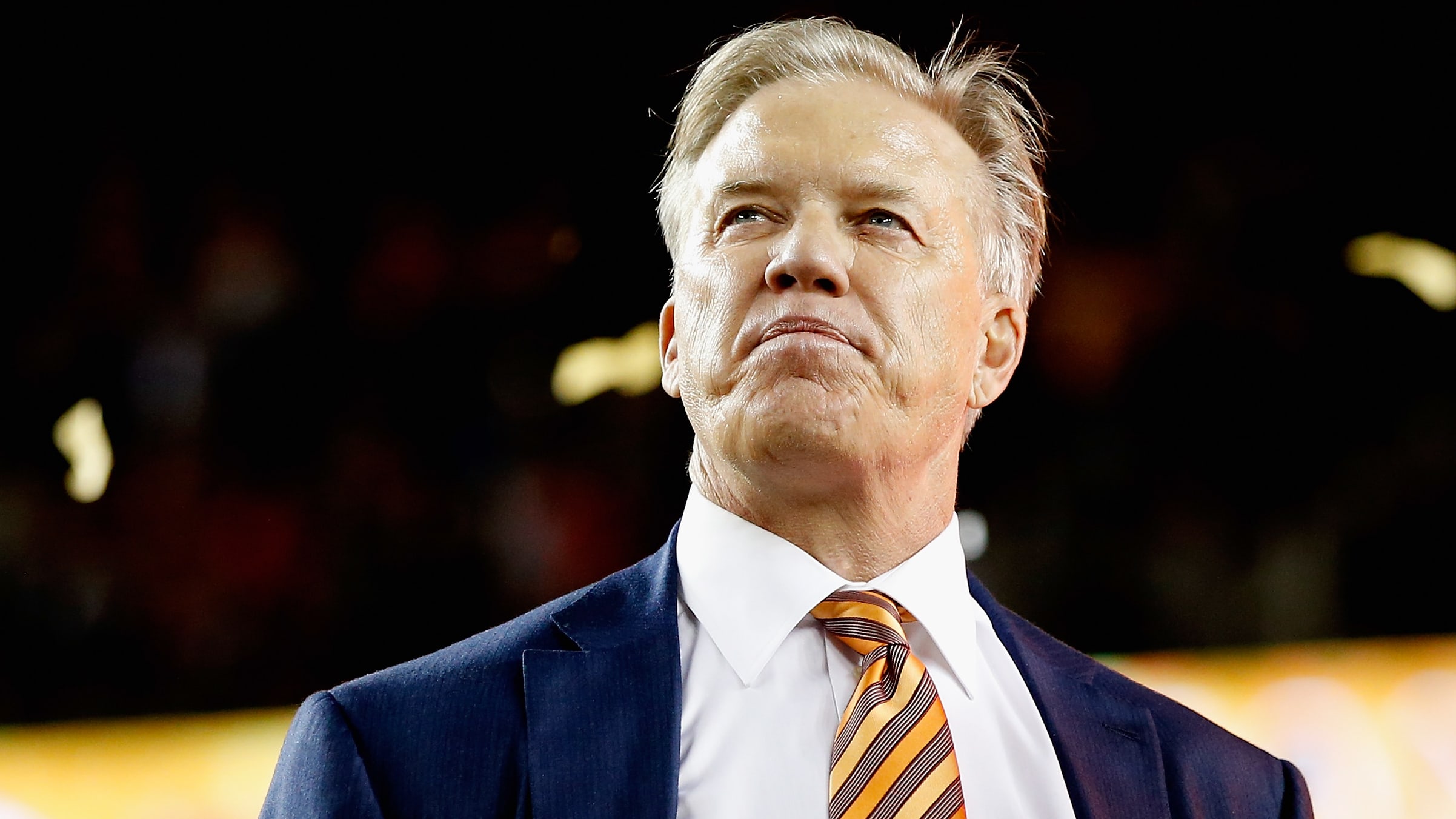 Updated:
The AFC West has boasted some unbelievable teams throughout its history, including the reigning Super Bowl champion Kansas City Chiefs. Highlighted by the big arm of Patrick Mahomes, Kansas City took home the Lombardi Trophy this past season.
However, Mahomes is not the only great passer from this division. These are the five greatest quarterbacks in AFC West history,
5.

Peyton Manning, Denver Broncos (2012-2015)

While Peyton Manning is one of the greatest quarterbacks of all time, he comes in at fifth on the AFC West list, due to playing only four seasons with the Denver Broncos. During these four seasons, Manning was a three-time Pro Bowler, two-time All-Pro, a Super Bowl champion and an MVP. He had one of the greatest seasons of all time, passing for 5,477 yards and 55 touchdowns in 2013.
4.

Ken Stabler, Oakland Raiders (1970-1979)

Spending his first 10 seasons with the Oakland Raiders, Hall of Fame quarterback Ken Stabler won a Super Bowl, an NFL MVP, and he was named to four Pro Bowls and two first-team All-Pros. "The Snake" finished his Raiders tenure with a 69-26-1 record, and he is the franchise leader in passing touchdowns (150), with a 6.0 percent touchdown rate.
3.

Len Dawson, Kansas City Chiefs (1962-1975)

We're going a bit further back with this one, but Len Dawson is the greatest quarterback in Chiefs history (for now, that is). Leading the franchise in passing yards (28,507) and passing touchdowns (237), Dawson also has a terrific 6.4 percent touchdown rate. Dawson is also a Super Bowl champion, Super Bowl MVP, a Pro Bowler, a three-time AFL champion and a six-time AFL all-star.
2.

Philip Rivers, San Diego/Los Angeles Chargers (2004-2019)

Recently having his AFC West career come to an end, Philip Rivers was incredibly accomplished as a member of the Chargers, despite never winning a Super Bowl. Rivers is the all-time AFC West passing leader, with 59,271 yards and 397 touchdowns. The Chargers quarterback is also an eight-time Pro Bowler, which is just one shy of the number of children he has.
1.

John Elway, Denver Broncos (1983-1998)

There was little doubt who the best passer in AFC West history was. John Elway is the all-time Broncos passing leader, with 51,475 yards and 300 touchdowns. He's also a two-time Super Bowl champion, nine-time Pro Bowler, three-time All-Pro, NFL Man of the Year in 1992 and he was the league's MVP in 1987. The Hall-of-Famer is one of the greatest to ever play the game.

Sign up for FanDuel Sportsbook today and get your first bet risk free for up to $500!