5 Greatest Pitchers in Dodgers History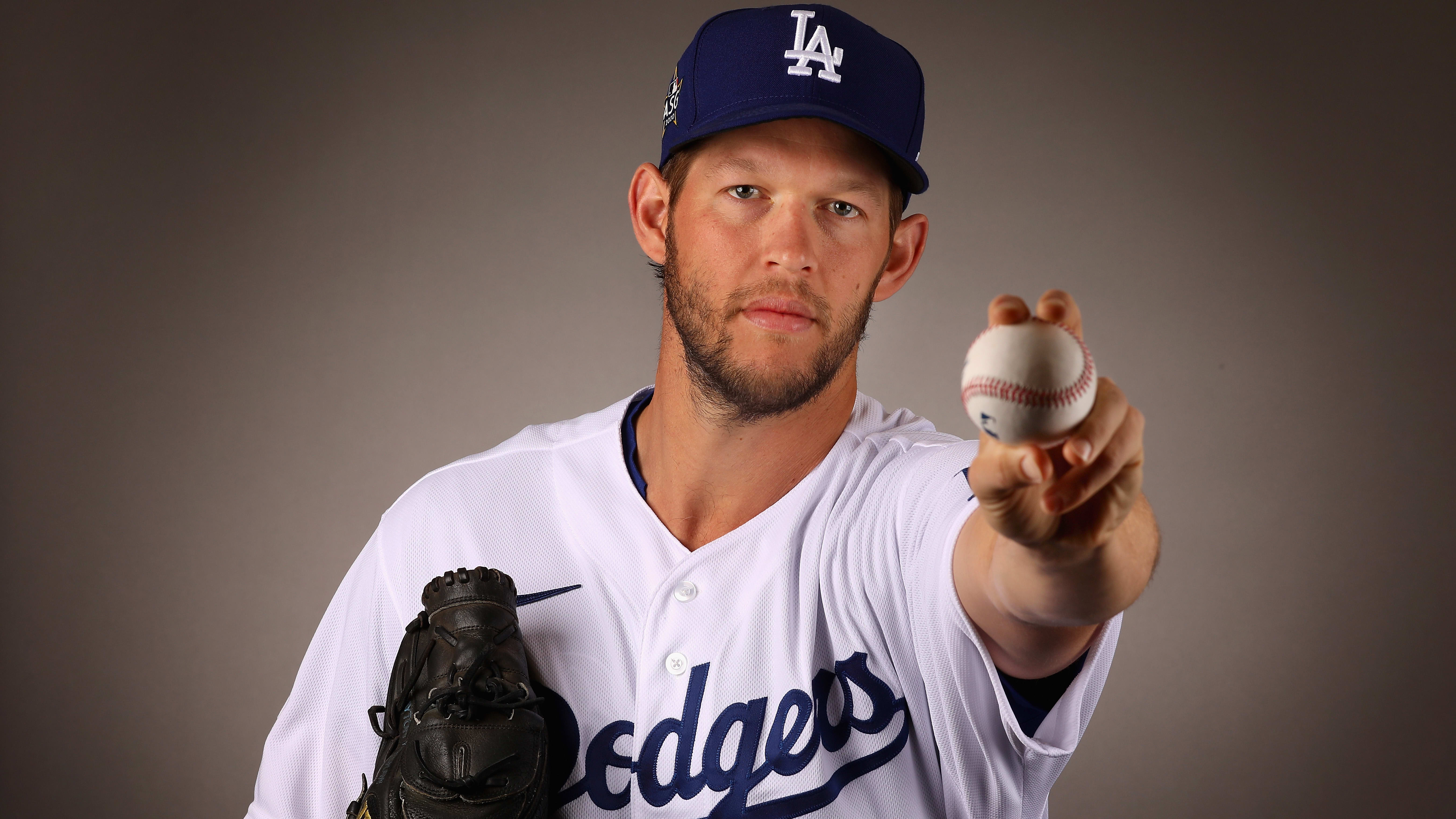 Updated:
From Brooklyn to Los Angeles, the Dodgers are one of the most prolific franchises in Major League Baseball. With that, they have featured some of the all-time greats both at the plate and on the mound.
With a long list of tremendous hurlers, it can be tough to rank these greats, since there will be many amazing players left off. However, we will seek to do just that, with these being the five greatest pitchers in Dodgers history. All years provided are their years on the team.
5.

Dazzy Vance (1922-32, '35)

Playing in an era dominated by offense, Dazzy Vance posted a 3.17 ERA during his time with the Dodgers. Dazzy also led the league in strikeouts for seven straight seasons. His greatest season came in 1924, when he finished with an ERA of 2.16, record of 28-6, WHIP of 1,022 and threw 262 strikeouts to 77 walks.
4.

Don Sutton (1966-80, '88)

As the franchise's all-time wins leaders (233), Don Sutton was a mainstay on the mound for the Dodgers. First arriving to the team at 21 years old, Sutton began his career with six straight double-digit-win seasons. But with 16 years played for one team, Sutton naturally has had his share of highs and lows. However, the lows should not overshadow his overall consistency and tenure with the franchise.
3.

Don Drysdale (1956-69)

Touted as the "Left Arm of God," Don Drysdale being third on this list is almost an insult to him, but it really shouldn't be. It's unfortunate that Drysdale had to live in the shadow of Sandy Koufax for his career, but his numbers shouldn't be overlooked. He made nine All-Star appearances and had 12 straight seasons with double-digit wins. To go along with 209 career wins (No. 2 in franchise history). Drysdale also has a 61.3 WAR (No. 3).
2.

Sandy Koufax (1955-66)

The most iconic of the former Dodgers legends is Koufax. He went on a five-season stretch of absolute dominance between 1962 and 1966. During this span, he led the NL in ERA in each season, in strikeouts in the three of the seasons and in WHIP in four of the five years. In 2,324.1 career innings, he totaled 2,396 strikeouts. Koufax pitched four no-hitters in his career, was named a first-ballot Hall of Famer in 1972, and has been named to the Major League Baseball All-Time Team
1.

Clayton Kershaw (2008-Present)

While it can be fun to remember all of the all-time greats that have worn a Dodgers uniform, we must not overlook who is throwing right now. Clayton Kershaw has been the best pitcher in Dodgers history. Instead of going further into length about Kershaw, we can just let his numbers speak for themselves. He has a 65.3 WAR (No. 1), 2.44 ERA (No. 5), 1.008 WHIP (No. 2), 169 wins (No. 5) and .695 win percentage (No. 3).

Get $5 FREE when you sign up for FanDuel Racing, plus we'll match your first deposit in site credit up to $50!