Giants Officially Close Door on Yermin Mercedes Saga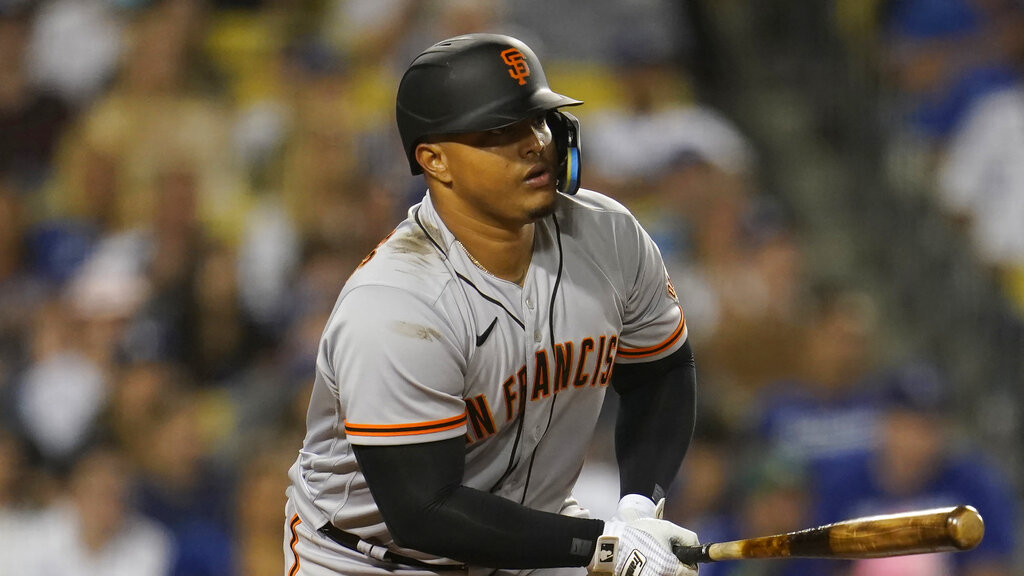 Updated:
It may have taken a bit longer than expected, but the San Francisco Giants are finally moving on from Yermin Mercedes.
After a rocky tenure with the club, Mercedes was released by the Giants on Monday.
Yermin Mercedes News
San Francisco originally acquired Mercedes by claiming him off waivers from the Chicago White Sox on June 18. The burly third-year pro ended up being more trouble than he was worth, however, taking to social media to request his release after struggling with the Giants and getting sent down to the minors.
Mercedes showed some promise with the White Sox, batting .271/.328/.404 as a rookie in 2021. He took a step back with San Francisco in 2022, however, hitting .233/.325/.342 with just 1 home run in 31 games.
Perhaps a change of scenery will do the 29-year-old some good, as he clearly became disenchanted with the Giants during his brief time there. His poor response to being demoted to Triple-A may dissuade other clubs from signing him, however, as he does not appear to be a good team player.
Regardless, San Francisco is likely happy to be free of the headache as it attempts to re-tool its roster following a disappointing 2022 campaign.