Game King Video Poker - Fanduel Casino Review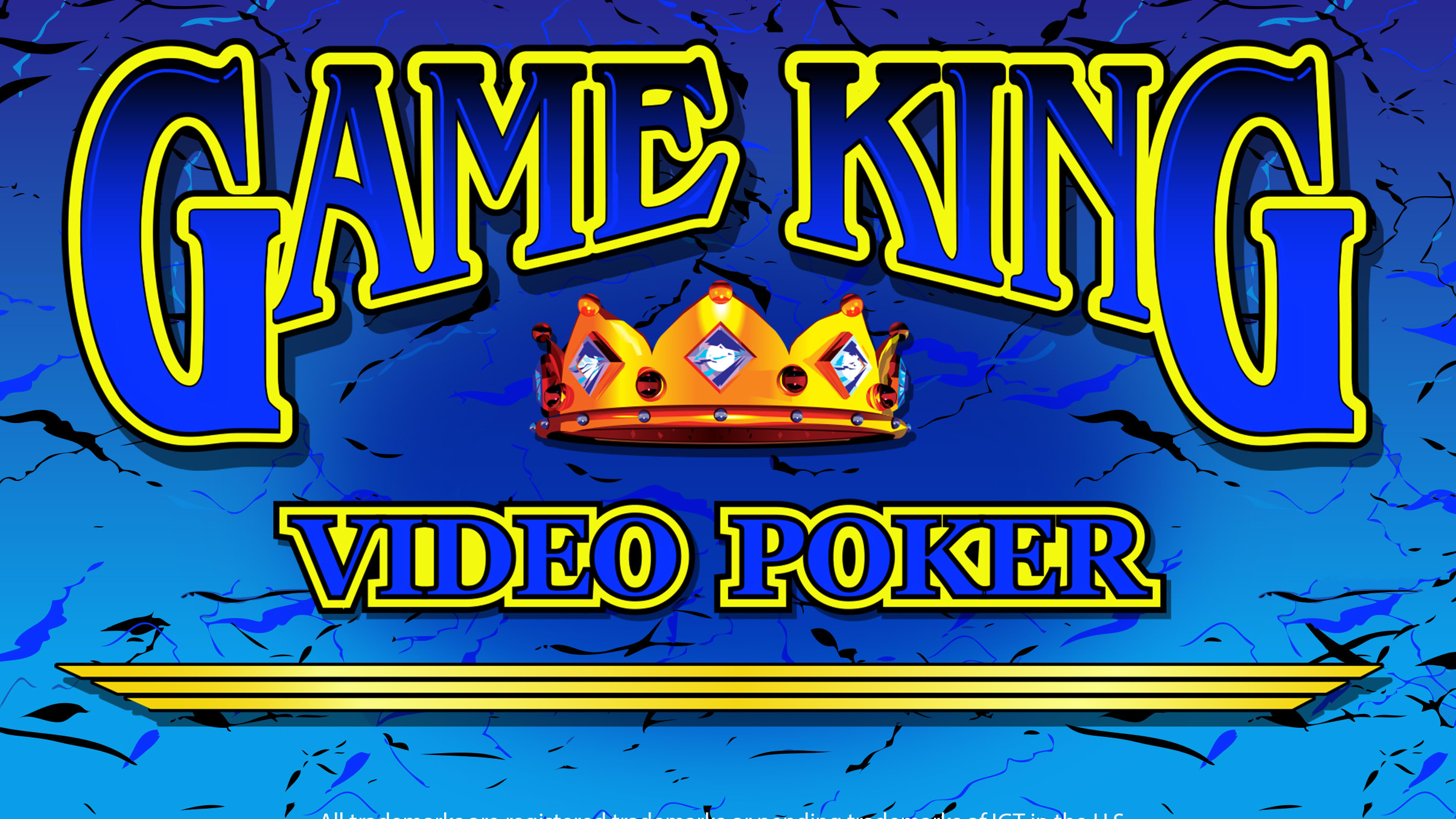 Updated:
Game King from IGT is a video poker brand lovers of poker have come across at some point while playing poker either at online or traditional casinos. With the online version launched in 2019, Game King is available at physical casinos and also at online casinos. There are different variations of bonus poker available in Game King; the famous Jack or Better, Deuces Wild, Joker Poker, and six other variants are available on Game King.
When playing Game King, you can go through the different available poker games with ease. Video poker is quite simple and fun; all that is required is a great strategy to rake in big wins.
How to Play Game King
When you fire up Game King Video Poker, the game selection screen comes up with nine squares on the game screen. The nine squares represent the nine variants of video poker available in Game King. Click on whichever square you'd like to play that variant of poker. After choosing which game to play, the next step is to place your bet.
The default bet when you start the game is 0.10 x 1 coin. So, you decide whether to increase or reduce the bets using the bet up and bet down options. The minimum bet is $0.1, and the maximum bet is $100. After placing your bets, the paytable tells you the amount you would win for the amount you wagered.
Game King is easy to play. To start a round of video poker, click on deal, and you will be dealt five cards. Of the five cards given to you, you choose which cards to hold by clicking on hold, which cards to drop, and the numbers in between.
The cards you remove will be replaced when you click on draw. The end goal of each game of poker is to get the best hand possible with the five cards with which you will end up. At the end of each game, the rank for the poker hand you got will appear on the paytable.
You can control the speed at which you are dealt cards using the speed option. There are three options; 3 is the maximum, 2, then 1, which is the slowest. After a game, you can use the More Games option to get back to the starting screen and select more games.
Game King Visuals and Sounds
The home screen has Game King written across with a crown beneath. The predominant royal colors are blue and yellow. When you click on the deal or speed button, some animations appear. Overall, the game graphics are fit for a poker game.
Available Game Variants
There are nine variants of video poker available at Game King. Each variant, despite having the basic poker gameplay, has its distinguishing features:
Jacks or Better
This is the most common form of video poker played. Playing it is simple and straightforward. The highest payout is 800x your bet, which you win when you get a Royal Flush. Your cards have to include a pair of Jacks or Better for you to receive a payout.
Bonus Poker
Bonus poker also uses the Jacks or Better template but with more features. You get a premium when you get four aces, 2s, 3s, or 4s. The premium on four aces is larger (80x bet) than that on the 2s, 3s, and 4s (25x bet).
Bonus Poker Deluxe
What makes it different from Bonus Poker is that you receive a payout boost whenever you get four of a kind. Rather than 25x your bet, you get 80x your bet.
Double Bonus Poker
There is a further increase in the premium gotten. You can get as high as a 160x bet when you have four aces. This increase applies to other cards accordingly.
Double Double Bonus Poker
Here, kickers are involved. When you get four aces with a 2, 3, or 4 kickers, you win 400x your bet. This increase applies to other cards accordingly.
Triple Double Bonus Poker
This is the last in the series of bonus games. A pair of aces, including a 2, 3, or 4 kickers, pays as high as the Royal Flush, 800x your bet.
Deuces Wild
Whenever you land a two (2) here, it is transformed into a wild card. To win here, you need three of a kind rather than four of a kind. You still get 800x your bet when you land the Royal Flush. There is a premium when you get four deuces.
Deuces Wild Bonus Poker
This is like Deuces Wild, with the difference being that when you get four 2s and an ace kicker, your payout is doubled.
Joker Poker
This is the last game in the Game King collection. Here, you are playing with 53 cards rather than the usual 52 cards. The extra card is the Joker, which is wild. You get a huge payout when you get the Joker.
Conclusion
Are you fit to be crowned king? The Game King does not want to be the only king in the game; it wants you to be king hence the different games available for you to achieve this status. The Return to Player Game King gives is 99.16%, so you are sure to get a lot of wins.
New FanDuel Casino customers get to play your first day risk-free up to $200 when you sign up today!