FanDuel Casino News: House Senate in Ohio Introduces Gaming Language in New Amended Bill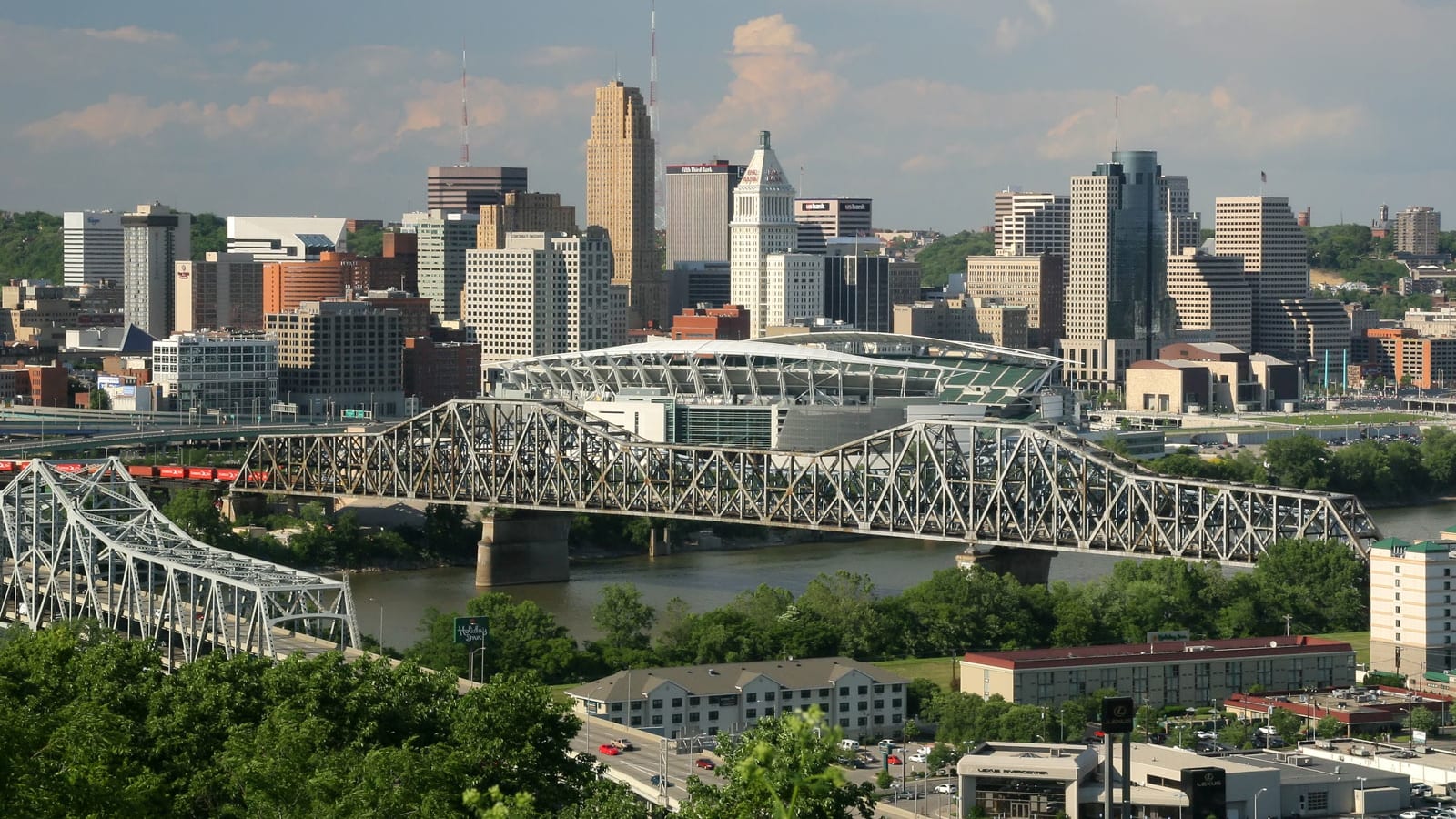 Updated:
The senate in Ohio has passed a bill that will see gaming languages inserted into the state's constitution, including the legalization of sportsbooks and e-bingo. House Bill 29, offered by Niraj Antani, which received unopposed support last Thursday, allows for identity card creation for known uniformed officers. This bill comes on the heels of a similar bill passed by the Senate; Senate Bill 176 passed just eight days before HB 29 introduction.
HB 29 became necessary following concerns for a modification of SB 176 and received a large margin of 30-2, even though the issue of who receives licenses was raised, Senate Majority leader Kirk Schuring said. According to Schuring, HB 29 also included the language modification for college athletes earning royalties for their gaming, likeness, and name while in school. He said the issues were addressed after conferring with representatives in the house. These issues include limiting the number of brick and mortar establishments that can be sited in a county and taking off the permission that a sports team receives priority to get a license in the Type B category.
Economic development, such as creating job opportunities, takes priority in the bill. The senators opined that brick-and-mortar centers establishments would raise jobs for the residents but depend on the community's population. For example, counties with a population of 800,000 or more can site over five centers, while those with at least 100,000 can establish a sportsbook.
It is expected that with the signing of the bill into law, sports betting on mobile will take prevalence in Ohio, just as seen in many other states in the US. Further provisions in the new bill place a cap on the number of licenses for mobile sports betting at 25, allowing casinos and pro sports teams to submit applications to become licensed operators. However, casinos will have the upper hand with two skins (partner for online gaming), while pro teams will be restricted to one.
"That's key because the previous version allowed Cuyahoga County, home to Cleveland, to have three retail licenses for three pro teams and two casinos. In Hamilton County, home to Cincinnati, there would have been two available three teams and two casinos." Schuring said.
There are 11 registered casinos and racinos in Ohio, with eight major pro teams, three at Cincinnati and Cleveland, with Columbus having two. The hospitality industry was not left out, as some bars and restaurants can operate lottery sportsbooks too. According to terms in the bill, 10 percent will be remitted back to the government as taxes to be channeled into extracurricular activities, with education receiving almost 99% of the funds.
Hopes of Passing HB 29 Early
But according to reports, the modifications of SB 176 that introduced HB 29 were not the only reasons the Senate majority leader is promoting the bill. The idea was getting the Governor of Ohio, Gov. Mike DeWine, to sign the bill into law by June ending, chairman of the Senate select committee on Gaming said. However, certain lawmakers instrumental to the passing of the bill kicked against the timeline, which led to a series of negotiations between them and Schuring with help from Matt Huffman, president of the Senate.
It is hoped that the amended bill attached to a cleared bill will scale through the house successfully without needing a committee review. If the legislators agree to the changes, the bill will immediately reach the table of Gov. DeWine to be signed into law, but if they do not, a committee will have to sit to reach an agreement on the bill.
"I think this is an amendment to this bill that hopefully the house cannot refuse. It's good policy, and hopefully once and for all, we'll have this done, and we can see sports gaming in Ohio sometime in 2022.", said Schuring.
The legislative calendar shows that the house will be in session to deliberate and vote more on this soon as soon as they resume sitting. HB 29 is also the result of the amendment of other sports betting bill, Senate Bill 187, which has already been passed. The amendment was sponsored by Rep. Jena Powell, who proposed a ban on transgenders. This proposed ban will prevent transgender from going in for women-based game competitions.
In addition, e-bingo was also addressed in the bill, reducing the number of electronic gaming machines veteran and fraternal organizations were permitted to own from 10 to 7. Only eligible centers registered with the state government will enjoy such privileges.
New FanDuel Casino customers get to play your first day risk-free up to $200 when you sign up today!