FanDuel Casino News - Governor of Illinois Signs Casino Union Bill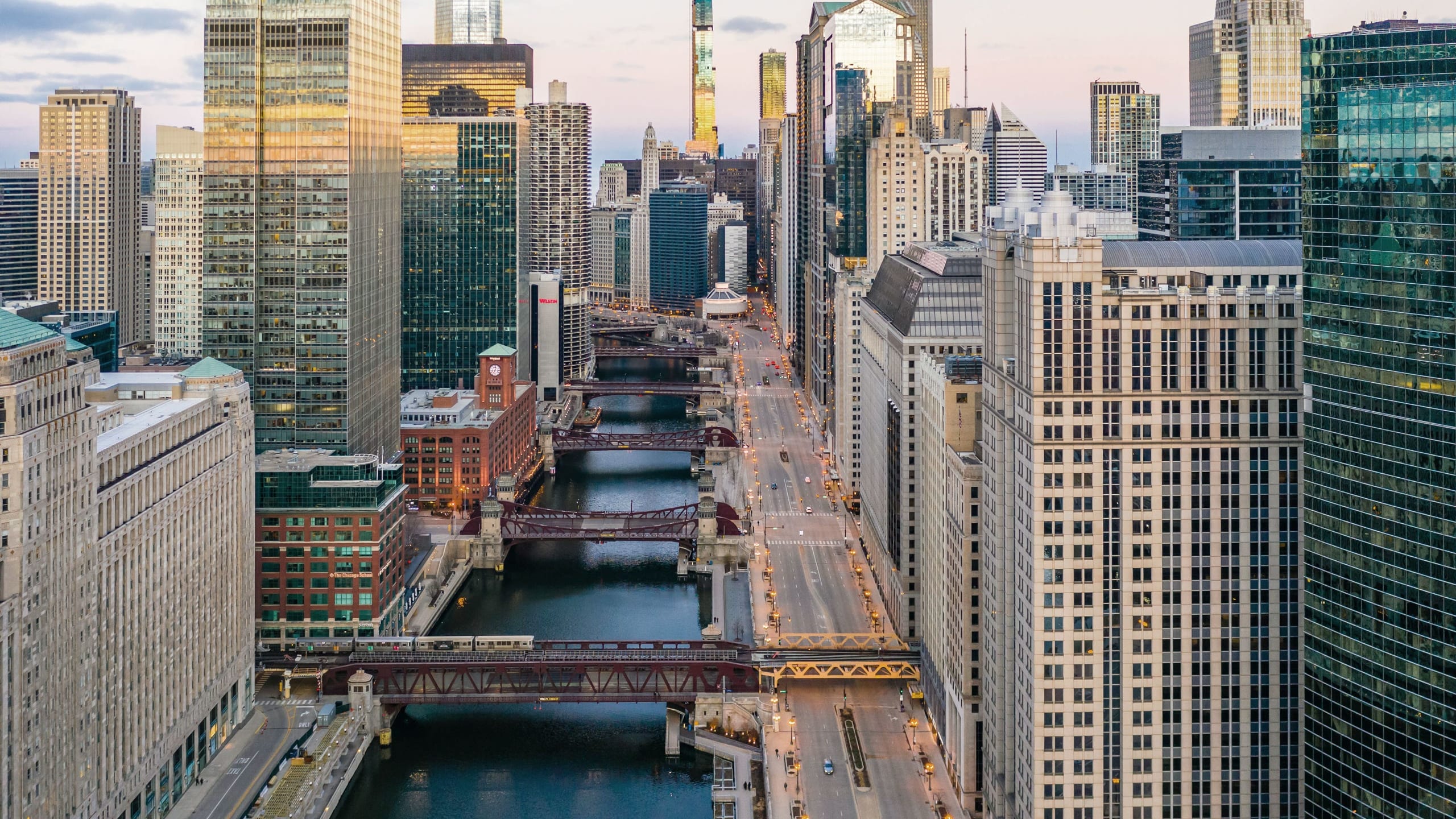 Updated:
Governor of Illinois J.B. Pritzker has signed into law a bill that requires casino applicants to enter into a labor agreement before they can get new casino licenses or renew existing ones. The bill, tagged Senate Bill 1360, passed the state's General Assembly back in May and was signed by the governor on Thursday.
The bill states that casino operators must work with unions to ensure that workers can enter labor agreements. As for existing casinos, the bill requires that they provide evidence of good-faith talks with their workforce to the Gaming Board before they can renew their operating licenses with the state.
The bill applies to both permanent positions and contractors engaged in construction jobs within the casinos. Speaking after the approval, state governor J.B Pritzker said, "Expanding access to economic opportunity has always been a priority for this administration since day one. SB1360 meets that commitment while establishing a process that gives all hardworking men and women certainty and safe treatment."
Assistant Majority Leader Jay Hoffman (Democrat) had this to say about the bill; "This legislation is about protecting Illinois jobs and making sure that good-paying jobs stay upstate. I'm glad that this critical measure will ensure that we uphold our promises to our local labor unions."
What New Law Entails
The new bill, which has already taken effect, requires that casino applicants have their participation proof in project labor negotiations that agree with the Project Labor Agreements Act. The state's plans to set up a major integrated resort casino in downtown Chicago have changed slightly with the newly signed bill. The venue will now be mandated to be a unionized venue.
A project labor agreement is a collective bargaining agreement between a contractor and building trade unions. The agreement is usually made before any hiring, and it includes all the terms and conditions of employment on any specific project. The project labor agreements that casino operators in Illinois are now required to enter are:
Apprenticeship hour goals for women and underrepresented minorities to perform.
Processes to resolve jurisdiction labor disputes and grievances.
A reliable stream of skilled, experienced labor ensured.
Assurances against strikes and lockouts.
Allowing the selection of the lowest qualified responsible bidder without regard for union or non-union status at other construction sites.
Binding contractors and subcontractors on the project with appropriate bid specifications in relevant documents.
Sponsor of Bill 1360, Senator Dale Fowler (Republican), discussing how the effects of new bill on plans for the Walker's Bluff Casino and Resort, said, "The whole initiative of this bill is to ensure that Southern Illinois people have the opportunity to go to work and to be able to build this resort, which was advocated from the initial stages."
Now that the bill has taken effect, pending casino applicants must show evidence of a signed project labor agreement within 30 days after the bill was signed. The new law has been widely accepted as positive news for the state. Seeing as it will help protect jobs by ensuring that out-of-state workers cannot be employed at low wages, it is clear to see why.
New FanDuel Casino customers get to play your first day risk-free up to $200 when you sign up today!