Creighton, Missouri to participate in 2023 Hall of Fame Classic in Kansas City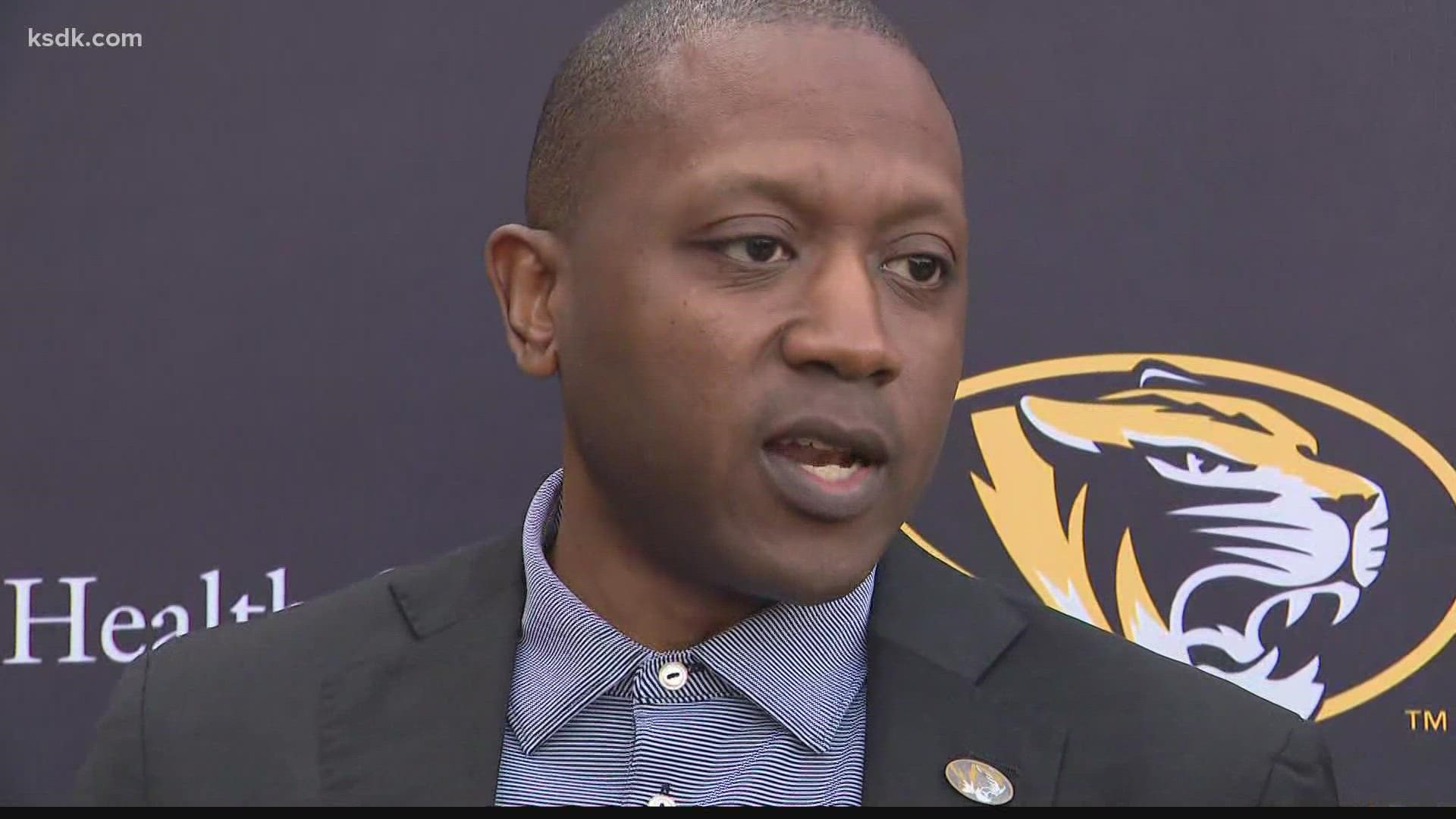 Updated:
Creighton are Missouri will both participate in the 2023 Hall of Fame Classic in Kansas City, multiple sources told FanDuel.

The other two teams in the event are currently TBD.

This year's Hall of Fame Classic will be held on Nov. 21st and 22nd in Kansas City and features Wichita State, Grand Canyon, San Francisco, and Northern Iowa.

*** Following the publication of this story, Missouri altered its initial plans and will now participate in this event during the 2024-25 season.

Jon Rothstein has been a college basketball insider for CBS Sports since 2010 and a contributor to the CBS Broadcast Network since 2016. He joined FanDuel in 2022 as a Content Creator. Rothstein is also the host of the College Hoops Today Podcast via Compass Media Networks.