Creighton, BYU to meet on December 10th in Las Vegas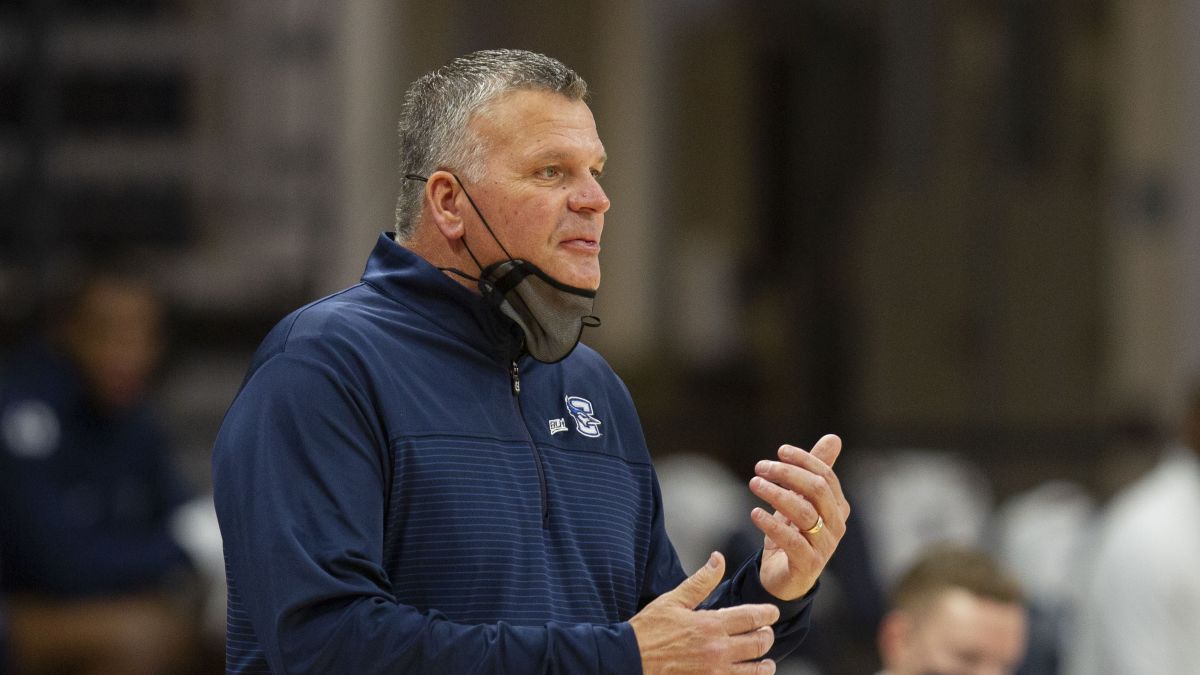 Updated:
Creighton --- the second-ranked team in the ROTHSTEIN 45 --- will play BYU on Dec. 10th in a neutral site game in Las Vegas, a source told FanDuel on Tuesday.

The location of the game is TBD.

This game is a return from last season's tilt between the two teams at the Sanford Pentagon in South Dakota, which was won by the Bluejays 83-71.

Creighton returns four starters --- Ryan Nembhard, Trey Alexander, Arthur Kaluma, and Ryan Kalkbrenner --- from last season's team that finished 23-12 and lost in the Round of 32 to Kansas. Greg McDermott's squad also received a commitment on Tuesday from South Dakota State transfer Baylor Scheierman (16.2 PPG, 7.8 RPG, 4.5 APG), who was universally viewed as one of the top players in the transfer portal.

BYU is a combined 68-26 in three seasons under Mark Pope. The Cougars advanced to the Postseason NIT last season and the NCAA Tournament in 2021.

Jon Rothstein has been a college basketball insider for CBS Sports since 2010 and a contributor to the CBS Broadcast Network since 2016. He is also the host of the College Hoops Today Podcast via Compass Media Networks. Rothstein is also an in-studio correspondent for both WFAN and CBS Sports Radio.