Buffalo Bills Super Bowl History: Wins, Losses, Appearances and All-Time Record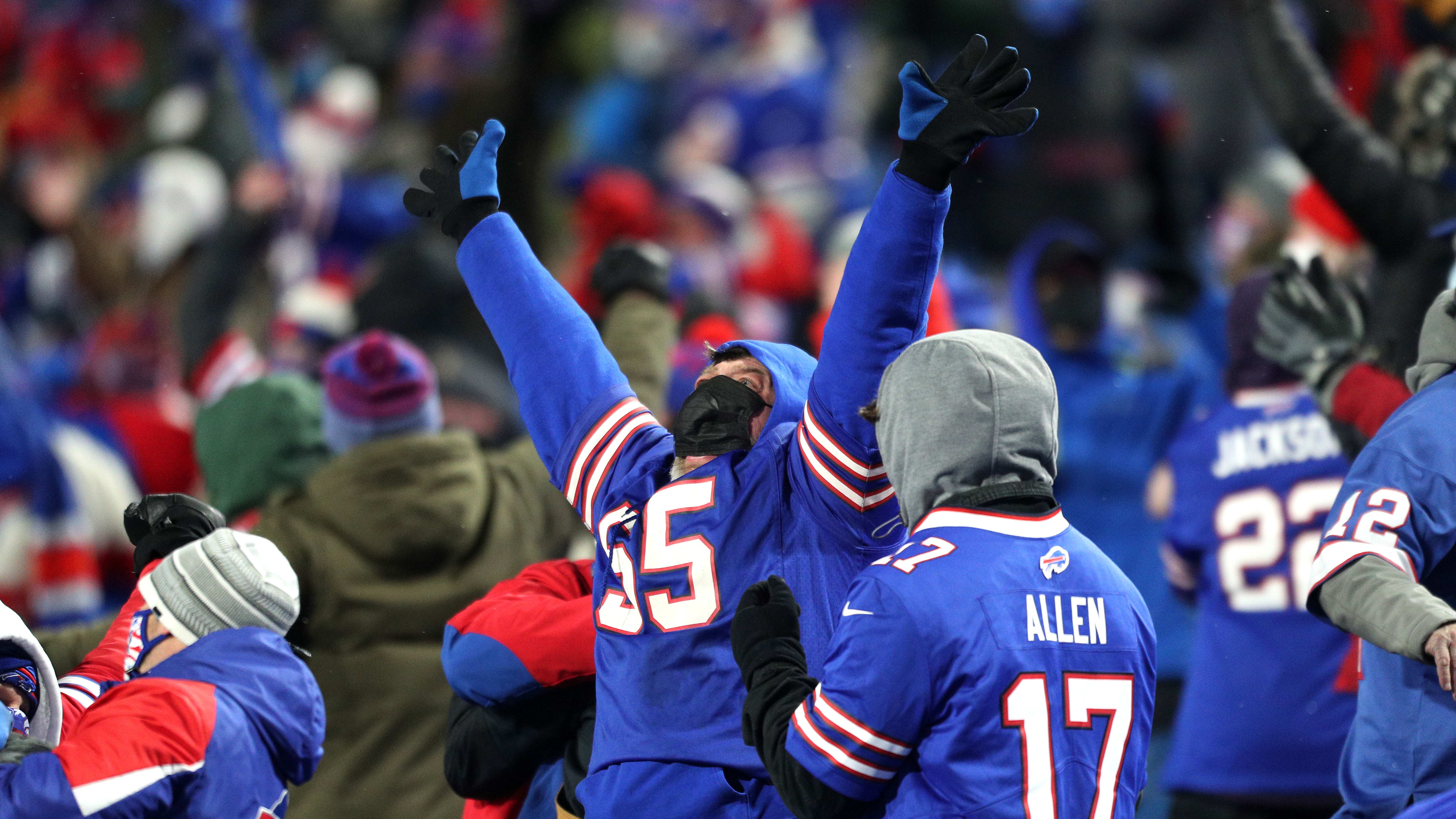 Updated:
After obliterating the New England Patriots in the NFL Wild Card Round, some fans already thinking ahead to the Big Game for the Buffalo Bills.
With that mind, here is the Buffalo Bills' Super Bowl history, including wins, losses, opponents, years, appearances and all-time record.
When is the Last Time the Buffalo Bills Made the Super Bowl?
The Bills last appeared in the Super Bowl for the 1993-94 season, where they lost to the Dallas Cowboys, 30-13.
Have the Buffalo Bills Ever Won a Super Bowl?
No, the Bills have never won a Super Bowl title, despite setting the NFL record with four straight appearances during the 1990s.
Buffalo Bills All-Time Super Bowl Record
The Bills are 0-4 all-time in the Super Bowl, losing four straight in the championship game during the 1990s.
Buffalo Bills Super Bowl Years
-1994 (for the 1993 regular season)
-1993 (for the 1992 regular season)
-1992 (for the 1991 regular season)
-1991 (for the 1990 regular season)
Buffalo Bills Super Bowl Scores and Opponents
1.

Super Bowl XXV

Super Bowl 25 (January 27, 1991)
New York Giants 20, Buffalo Bills 19
2.

Super Bowl XXVI

Super Bowl 26 (January 26, 1992)
Washington Redskins 37, Buffalo Bills 24
3.

Super Bowl XXVII

Super Bowl 27 (January 31, 1993)
Dallas Cowboys 52, Buffalo Bills 17
4.

Super Bowl XXVIII

Super Bowl 28 (January 30, 1994)
Dallas Cowboys 30, Buffalo Bills 13
Buffalo Bills Super Bowl 2022 Odds
The Packers have +500 odds to win Super Bowl LVI (56), according to FanDuel Sportbook's NFL futures.
Sign up for FanDuel Sportsbook today and get your first bet risk free for up to $1,000!