Brewers Announce Tough Update on Tyrone Taylor Concussion Status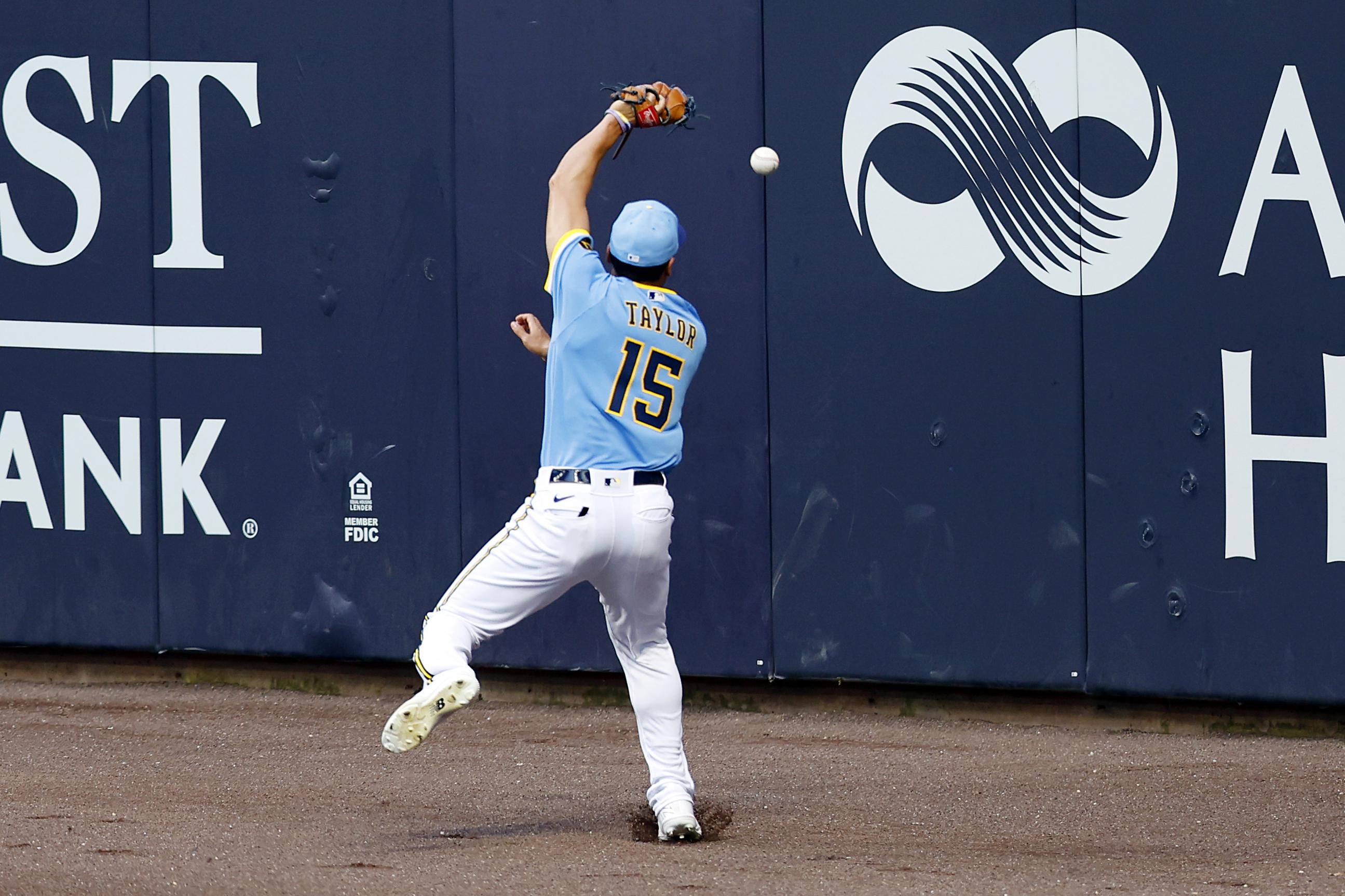 Updated:
The Milwaukee Brewers absolutely can not catch a break on the injury front, especially in the outfield. Hunter Renfroe is already not expected to return from the 10-Day IL when first eligible due to his calf injury, and now Tyrone Taylor is going to join him on the shelf.
Tyrone Taylor has been placed on the 7-day concussion list, retroactive to July 2 after apparently suffering the injury against the Pittsburgh Pirates on Saturday. The team didn't announce when the potential concussion occurred, but he's had a couple plays lately that could have caused some issues. He collided with the outfield wall during last week's series against Tampa, and a ball caught him in the face after bouncing off the wall in this weekend's series against Pittsburgh.
One way or another, Taylor will be missed. He's not doing major damage from the plate in 2022 (slashing .228/.277/.423), but he's a plus defender at a position where the Brewers are already thin with injury.
Brewers fans will have their fingers crossed that Taylor will be healthy enough to return on July 9 when first eligible.
In the meantime, Milwaukee is a healthy -205 favorite over the Pirates on Sunday according to FanDuel Sportsbook's MLB odds.