Best Manila Casinos Staying Closed Despite Partial Lifting of Coronavirus Restrictions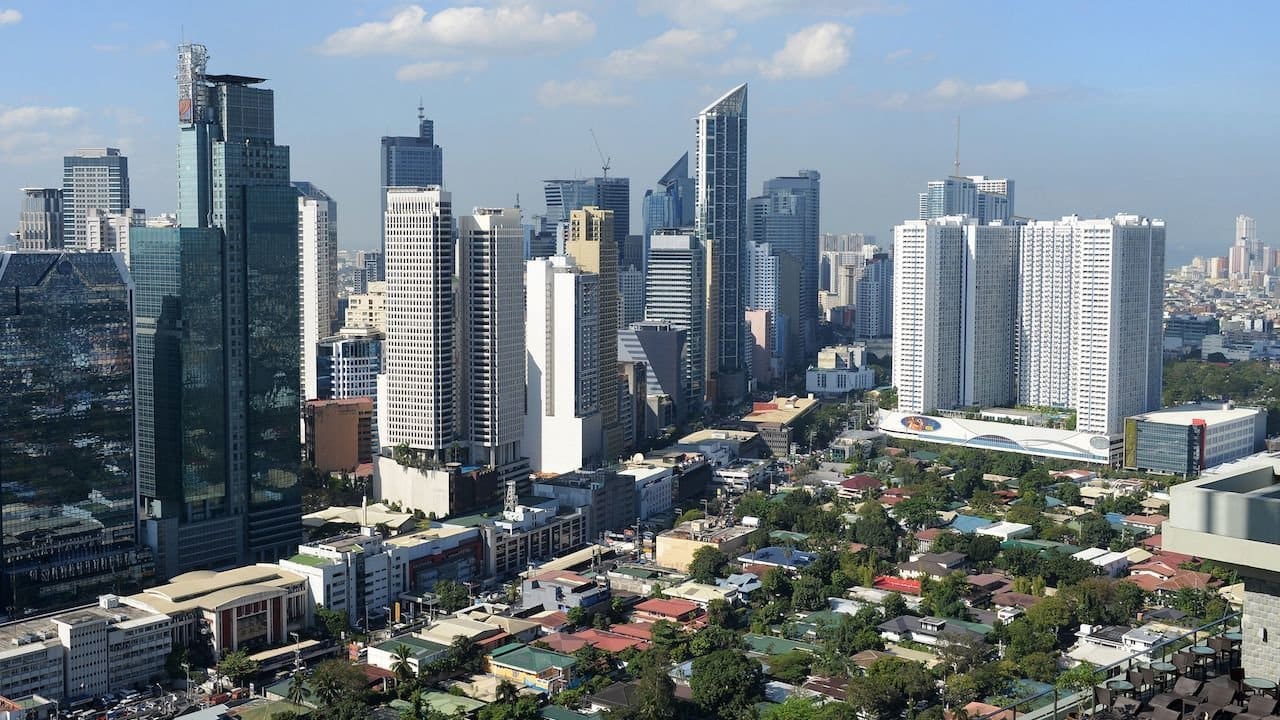 Updated:
Casinos in Manila, the metropolitan capital of the Philippines, are set to remain closed for longer despite a recent announcement from the country's president that there would be a partial easing of lockdown measures. These strict quarantine measures had initially been put in place a couple of weeks ago in a bid to curb the spread of coronavirus. According to reports, the measures were referred to as enhanced community quarantine protocols, and they translated into an almost total shutdown of all activities and businesses deemed non-essential.
Initial Coronavirus Restrictions
A few weeks ago, President Rodrigo Duterte announced that the Manila metropolis and the central provinces of Laguna, Bulacan, Cavite, and Rizal would be placed under enhanced community quarantine protocols starting from March 29. The restrictions were a response to the alarming increase in the number of coronavirus infections in the region; they included bans on mass gatherings and non-essential traveling and hold on non-essential activities.
The lockdown placed on Metropolitan Manila and the four outlying provinces was estimated to affect more than 25 million people; it came at the peak of the Easter and Lenten travel season. As a result of the ban on mass gatherings, Holy Week and Easter activities were carried out online. Most of the reception to the announcement of the coronavirus restriction was not very warm.
It was largely met with criticism from the large majority of people claiming President Duterte's tenure had failed to manage the pandemic expertly. The recent lockdown restrictions weren't the first to be imposed in Manila during the coronavirus pandemic period. There was a ten-week lockdown imposed last year that coincidentally also began in March.
It included a shutdown of the best Manila casinos, including the massive Okada Manila, City of Dreams Manila, Solaire Resort and Casino, and the Resorts World Manila complex. That particular lockdown was eventually lifted, but another one was imposed later in the year. The total economic loss made in the Philippines last year was calculated to be up to 9.5% as a result of enforced coronavirus restrictions and lockdown measures.
Update on Coronavirus Restrictions
Barely two weeks after the initial lockdown announcement was made, President Duterte released a new statement announcing that the Metropolitan Manila region did not need to follow the previous enhanced community quarantine guidelines. The announcement stated that there would be new rules, modified enhanced community quarantine rules that would be less stern than the former ones and would run until April 30. Under these new rules, government offices and private businesses would be allowed to resume activities, but only at 50% capacity.
Speculations on why the partial lifting of these restrictions have varied, with a few believing that it is due to the impact of the lockdown on the region's economy. This reason makes sense considering the announcement of the partial lifting has come despite the country recording 24,335 new cases of COVID-19 over the weekend, numbers that took the total tally to 876,225.
However, the economic impact reason holds little weight when you consider that the best Manila Casinos were announced as being excluded from the partial lifting of restrictions. According to the announcement from President Duterte, the less strict modified enhanced community quarantine protocols do not apply to any of the casinos in Manila. This update means that casinos and other related establishments are not allowed to open, even at 50% capacity.
Other businesses not allowed to re-open at any capacity despite the partial lifting of the Manila lockdown are local cafes, gyms, clubs, bars, theme parks, tourist centers, and theme parks.
Notable Exception
On Sunday, Philippines Inter-Agency Task Force on Emerging Infectious Diseases announced that all gaming establishments within the Metropolitan Manila region, as well as the outlying provinces, will stay completely closed until further notice. Exceptions were however made for the Philippine Charity Sweepstakes Office, a government-owned and controlled enterprise that raises funds for national health programs, medical assistance services, and charities of national character. According to the announcement, the PCSO would be allowed to conduct Sweepstakes draws and National Lotteries despite the coronavirus restrictions on similar establishments.
Best Manila Casinos Under Lockdown
The best-integrated resorts and casinos resident in Metropolitan Manila have to obey the instructions to remain closed despite the partial lifting of the coronavirus restrictions. They include the Resorts World Manila, Okada Manila, Solaire Resort and Casino, and City of Dreams Manila.
Resorts World Manila
This integrated casino resort is owned and run by Travellers International Hotel Group Inc. Among a host of other excellent services, they feature a massive casino section that has about 300 live table games and 1500 gaming machines, as well as dedicated poker rooms for regular games and tournaments.
Okada Manila
Opened in December 2016, Okada Manila has swiftly risen to become one of Manila's best casinos. They offer over 3,000 gaming machines and feature as many as 500 table games including blackjack, roulette, poker, and baccarat.
Solaire Resort and Casino
This integrated casino resort was opened in 2013 and offers over 290 table games, with more than 1,000 electronic gaming machines. Their huge casino floors are filled with exciting slots and popular card table games but are currently inaccessible to casino lovers under the modified enhanced community quarantine guidelines.
City of Dreams Manila
Holding over 350 gaming tables and 1,500-plus gaming machines, City of Dreams is one of the finest Manila has to offer as far as integrated casinos and resorts go.
The best Manila casinos will now have to wait until the Philippines government reviews the modified enhanced community quarantine guidelines.
New FanDuel Casino customers get to play your first day risk-free up to $200 when you sign up today!