Basic Casino Terminologies Every Player Should Know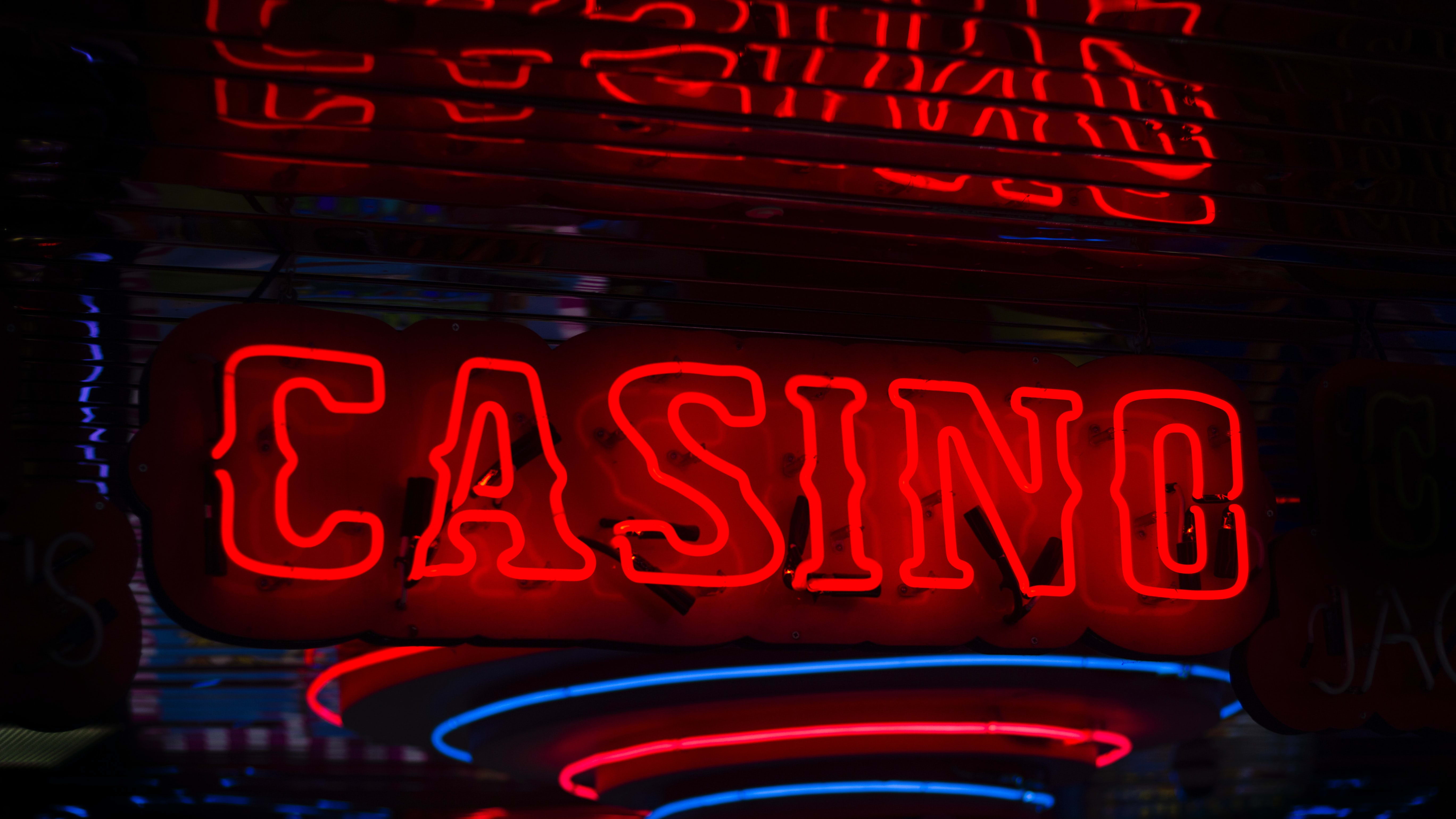 Updated:
There's quite a bit of jargon used on the casino, and as a beginner, you could easily get lost in the sea of casino terminologies. It doesn't suffice to know the rules of the game. In order to navigate smoothly through your gaming experience, you need to make sure your arsenal is equipped with the right armory. Master these terms, and you could easily pass for a pro on your first visit to the casino.
Ante – Most commonly used in poker. It is a portion of the initial bet which all players contribute to the pot before the hand begins.
Autoplay – A slot game feature that sets the reels in motion automatically for a specified number of times. With autoplay, you can play through hundreds of spins consecutively without having to hit the spin button every time.
Bankroll – The amount of money you have to play with at the casino. Find out how to manage your bankroll effectively.
Betting Strategy – A specific betting method that is designed to give the best chances of winning by effectively minimizing the losses you make from placing random bets. See our detailed review of the best slot winning strategies.
Bonus – Free money, free bets, or free spins that the casino offers players who join the site newly or regular visitors who have wagered up to a certain amount.
Bust - Getting a card hand that goes over 21 in blackjack.
Cashback – A percentage of lost bets that the casino returns to players as a bonus.
Cold – A slot machine that does not pay frequently, or a gaming table where the majority of players are not winning.
Cold Streak – A situation where a player experiences consecutive losses.
Comp Points – Points earned for playing regularly at a casino. They can be redeemed for rewards like drinks, food, and accommodation in a land-based venue, and as free credits on an online site.
Deal – The act of distributing cards to players.
Dealer - The casino employee that handles the table, also known as a Croupier.
Double Down – To increase the value of your initial bet x2, after which you are allowed to request one more card, then stand.
Down Card – A card dealt facing down, whose value is not exposed but known only to the player to which it belongs.
Face Card – A card with a character drawn on it – King, Queen, and Jack of any suit.
Flush – A hand in poker, containing five cards of the same suit.
Fold – To abandon a hand in poker.
Free Spins – Casino credits in form of free bets, which are playable on slot games. It lets you spin the reels of a slot machine without risking any money.
Hand – The cards which a player receives during the game, also broadly used to refer to an entire round of play in a card game.
High roller – A casino player who places high stakes.
Hit – A blackjack term players use to request another card from the dealer.
Hit Frequency – How often a slot will stop on a winning combination.
Hot – A gaming table that experiences frequent player wins, or a slot machine that pays out often.
Hot Streak – When a player experiences consecutive wins.
House – Used to refer to the casino.
House Edge – The advantage of the casino that is built-in to every game. The odds set by the casino are usually slightly lower than the true odds of winning, so the disparity ensures that the casino nets a profit on every bet. A 1% house edge means that the house earns $1 for every $100 wagered. It is the opposite of RTP (see below).
Insurance Bet – An option to bet on the dealer getting a perfect blackjack when the dealer's upcard is an Ace. To bet insurance, players will need to stake half of their actual or current bet.
Jackpot – The largest amount you can win from a single spin on a slot. The jackpot can also be a bonus feature where different jackpot levels are available to be won.
Live Dealer Game – An online casino game that is broadcast in real-time from an actual casino lobby, featuring real gaming tables and human dealers.
Max Bet – The highest bet that you can play on a single round of a game. Max Bet is a common feature on slots and facilitates setting your bet level to the upper limit.
Multiplier – A feature in slots where a special value is attached to your win to multiply it.
Payline – A line that awards a payout when matching symbols appear on it. They are present in slots and are sometimes visible on the screen.
Paytable – A chart that shows how winnings are paid out based on the bets placed.
Perfect Blackjack – A hand of exactly 21. It should contain an ace and a 10 value card, where the ace is valued at 11.
Progressive Jackpot – A jackpot that is not fixed but grows bigger as players keep wagering until a lucky bettor wins the amount. Progressives, as they are often called, are much larger than a regular jackpot.
Push – A term used in card games to signify a tie – neither a win nor a loss.
Random Number Generator (RNG) – A computer program that generates chance outcomes to ensure that online casino games are fair and random. Read here to find out about how casino random number generators work.
Reel – The mechanism on a slot on which symbols appear and which spins on every round of play.
Royal Flush – A straight flush of royal card values up to the ace.
RTP – Acronym for Return to Player. It is the percentage of collective wagers that the casino will return to players over time. A 96% RTP means that, in the long run, the casino will have paid out $96 for ever $100 wagered. RTP is also called Payout Percentage.
Scatter – A special symbol in slots that will always payout whenever they land on the reels. They also trigger free spins within the game when they land in combination on a payline.
Shoe – The container that holds the deck of playing cards.
Shuffle – The process of mixing up the cards in a deck so that the next card to be drawn is a random event. Card shuffling at the casino is done either by the dealer or by an automatic card shuffling machine.
Side Bet – Bets that are not directly related to the outcome of the game. For instance, the insurance bet in blackjack is a side bet; see above.
Split – To separate your initial card hand when they are of the same value.
Stake – The amount you lay down on a bet. It is used interchangeably with the words wager and bet.
Surrender – To give up your opening two-card hand, if you believe it won't win against the dealer. By surrendering, you get to keep half of your stake.
Table Limit – The highest and lowest bets that a particular gaming table allows.
Up-Card – A card that is dealt facing up, whose value is exposed to all players present.
Volatility – A slot term referring to how often a game pays out and how much it can payout at a time. Another word for volatility is variance.
Wagering Requirements – Requires you to bet up to a certain amount of times before withdrawing any winnings gotten from the bonus. It's usually a multiple of the bonus amount. Learn more about wagering requirements here.
Wild – A special slot symbol that will substitute for all other symbols to complete a winning payline.
New FanDuel Casino customers get to play your first day risk-free up to $200 when you sign up today!