3 Biggest Patriots Stars Who Never Won a Super Bowl Under Bill Belichick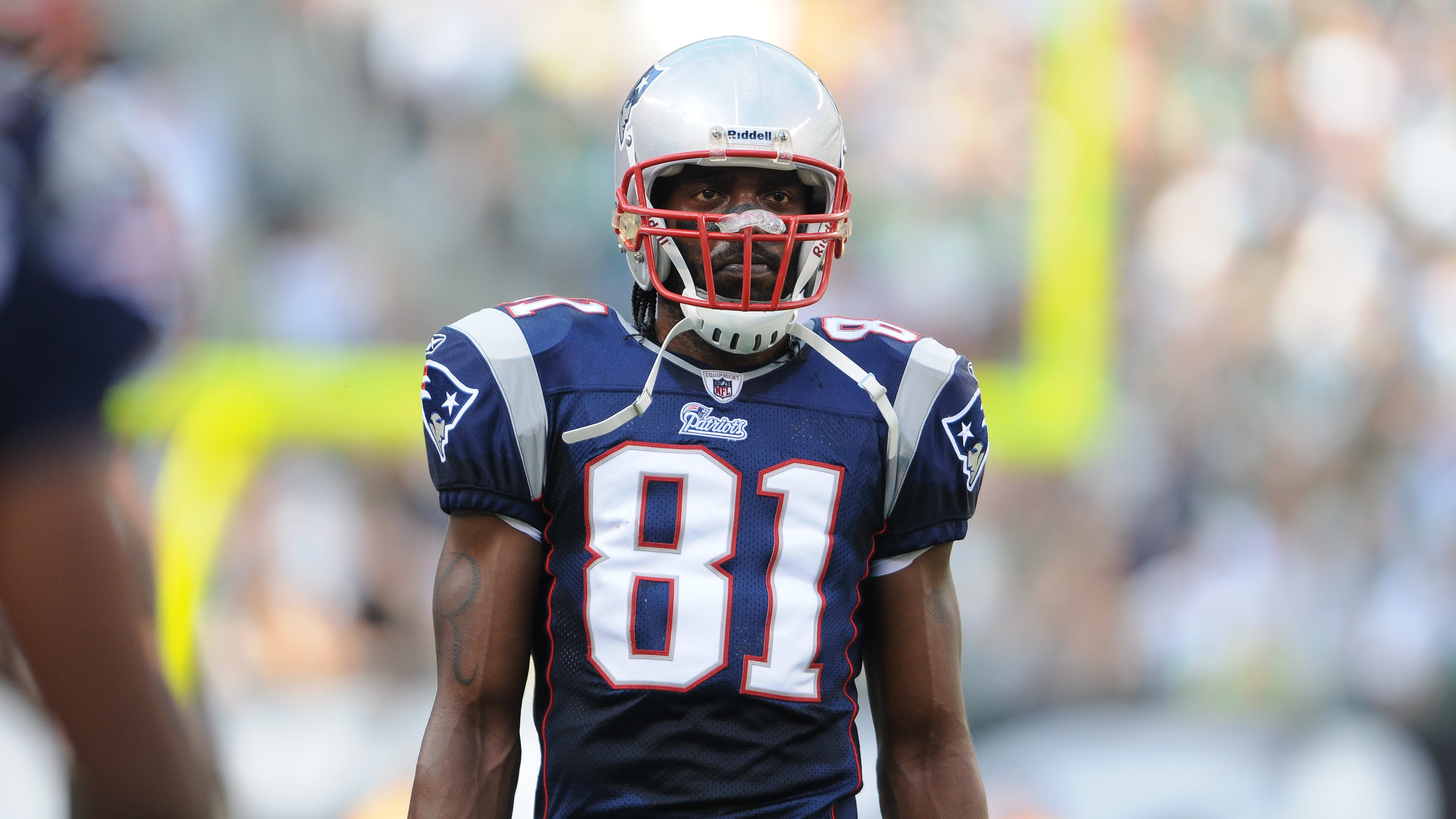 Updated:
The New England Patriots have created one of the greatest dynasties in the history of sports. And now, when it looked like they were down because Tom Brady left to the Tampa Bay Buccaneers, they searched the bargain bin and found a former MVP in Cam Newton, immediately putting them in the contender conversation yet again.
But while this has been a successful dynasty, there have been a couple lulls. These are the three best Patriots players to play under Bill Belichick and not win a Super Bowl.
3.

Logan Mankins, LG (2005-13)

Logan Mankins is one of the best offensive linemen in Patriots history, and he ranks eighth all-time in approximate value. Mankins protected Brady for a long time. And while he was voted to six Pro bowls and one first team All-Pro selection, the big man was underrated even while he played.
2.

Wes Welker, WR (2007-12)

It seems crazy that Wes Welker never won a Super Bowl, but it's true. He made five Pro Bowls and was a first-team All-Pro twice. More importantly, he changed the slot receiver role in football forever. Welker is also the franchise leader in receptions (672) and third in receiving yards (7,459).
1.

Randy Moss, WR (2007-09)

Hall of Fame wide receiver Randy Moss was a part of the 16-0 New England team in 2007, but they faced their kryptonite in Eli Manning during the Super Bowl. However, this should not discount Moss' time with the Patriots. During that same season, he set the NFL record with 23 receiving touchdowns, and he totaled 50 touchdown grabs during his three seasons with the team.

Sign up for FanDuel Sportsbook today and get your first bet risk free for up to $500!