2023 Kentucky Derby Odds Updated With Scratches on FanDuel Sportsbook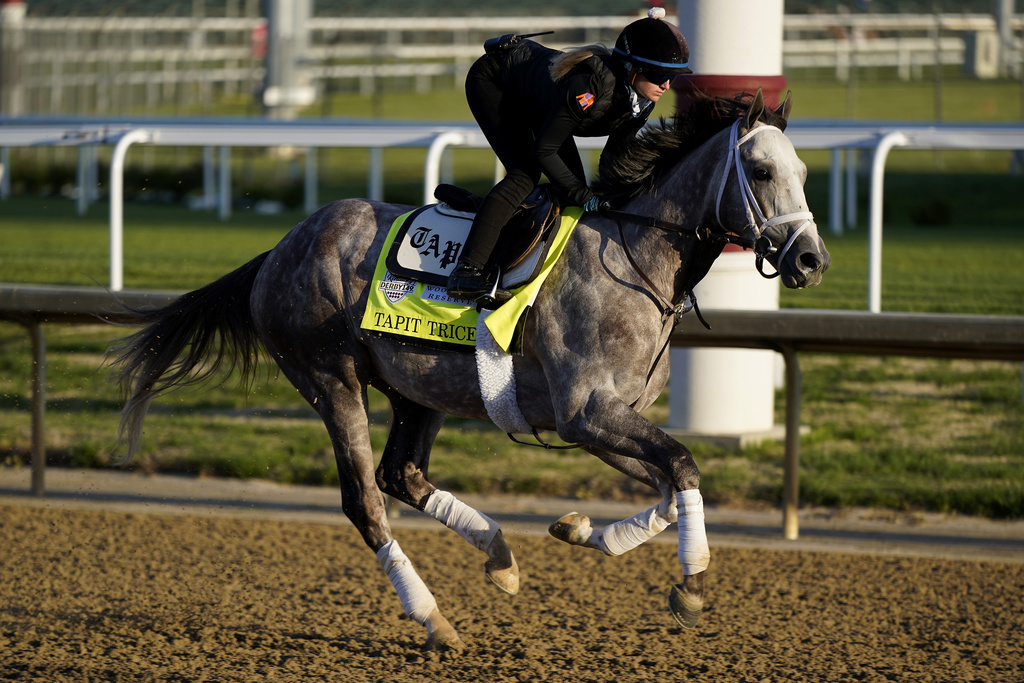 Updated:
The 149th Kentucky Derby is set for tomorrow, Saturday, May 6 at Churchill Downs in Louisville, KY. For months, the best three-year-old thoroughbreds have been battling it out to earn a spot in this year's Derby and a shot at horse racing immortality.
On Monday, the post positions were announced for the annual Run for the Roses, naming the 20 horses and where they would start on the line, along with three alternates, in case any of the top 20 are scratched.
As of Friday, four horses have been scratched from the 2023 Kentucky Derby. The list of scratched horses can be found below, along with what their last odds were.
Kentucky Derby Scratches 2023
Horse
Jockey
Odds Before Scratched
Skinner
Juan Hernandez
20-1
Practical Move
Ramon Vazquez
10-1
Continuar
Sakai Ryusei
50-1
2023 Updated Kentucky Derby Horse Odds
FanDuel Sportsbook has updated the odds to win the Kentucky Derby, following these changes, for the 19 remaining horses in the field. Let's take a look at the updated list of horses and their odds, ordered by post position.
Post Position
Horse
Current Odds
Check out more Kentucky Derby coverage from The Duel:
- 3 Dark Horse Picks to Win the 2023 Kentucky Derby
- Kentucky Oaks 2023 Field, Odds and Picks for Friday 5/5/23
- Mage Kentucky Derby Horse Odds, History and Predictions (Longshot Trending in Right Direction)
- Two Phil's Kentucky Derby Horse Odds, History and Predictions (Pace Presser Offers Value)
Naturally, you can bet on which horse will win the Kentucky Derby with FanDuel Racing.
Discover exciting 2023 Kentucky Derby promos to wager on FDR and FanDuel Sportsbook and get up to $20 back on your Bet!
New TVG users are included in the excitement with a chance to get your first win wager on a single horse in any race at any track up to $200 back if you lose. Bet the Derby!