2023 Jumpman Invitational to again feature UNC, Michigan, Florida, and Oklahoma, but with different matchups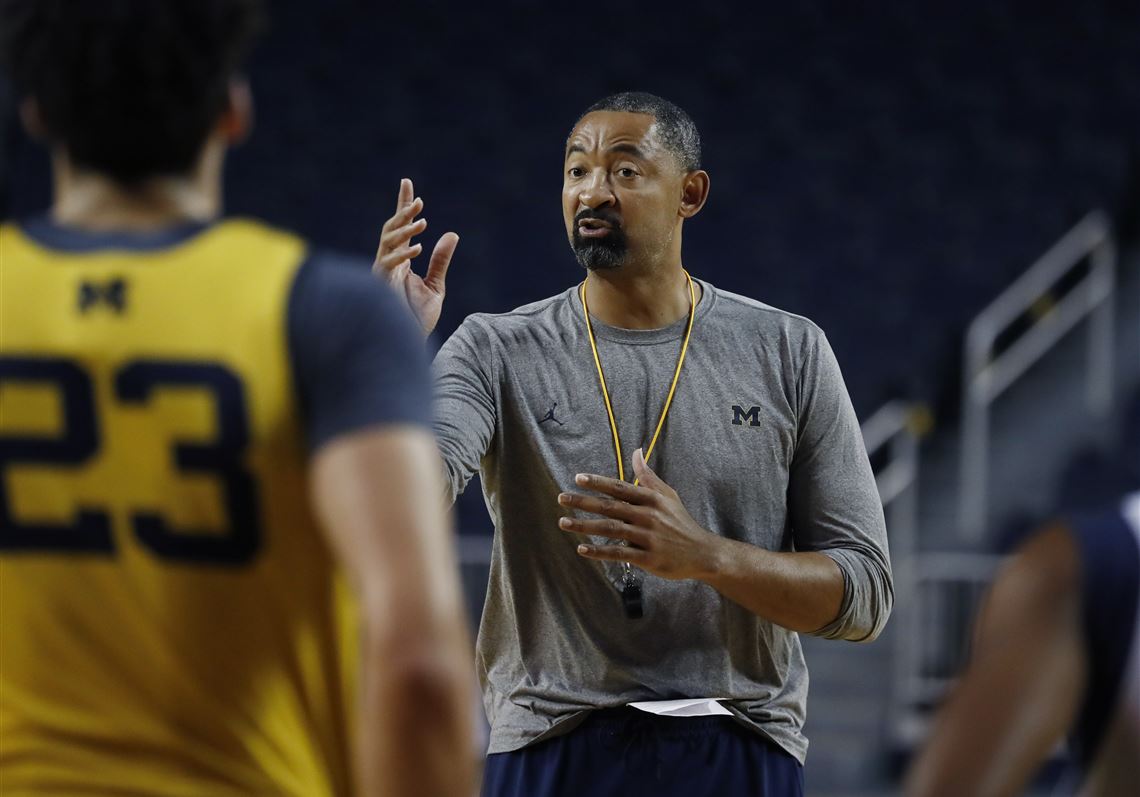 Updated:
The 2023 Jumpman Invitational will feature the same teams as the 2022 Jumpman Invitational --- North Carolina, Michigan, Florida, and Oklahoma --- with different matchups, multiple sources told FanDuel.

Other teams may be added to the 2023 event in the future.

Oklahoma will face Florida and North Carolina will play Michigan in this season's Jumpman Invitational on Dec. 20th and 21st at the Spectrum Center in Charlotte.

North Carolina, Michigan, and Florida are all currently ranked in the ROTHSTEIN 45.

Jon Rothstein has been a college basketball insider for CBS Sports since 2010 and a contributor to the CBS Broadcast Network since 2016. He joined FanDuel in 2022 as a Content Creator. Rothstein is also the host of the College Hoops Today Podcast via Compass Media Networks.