2022 Open Championship Power Rankings: Top 10 Golfers by the Odds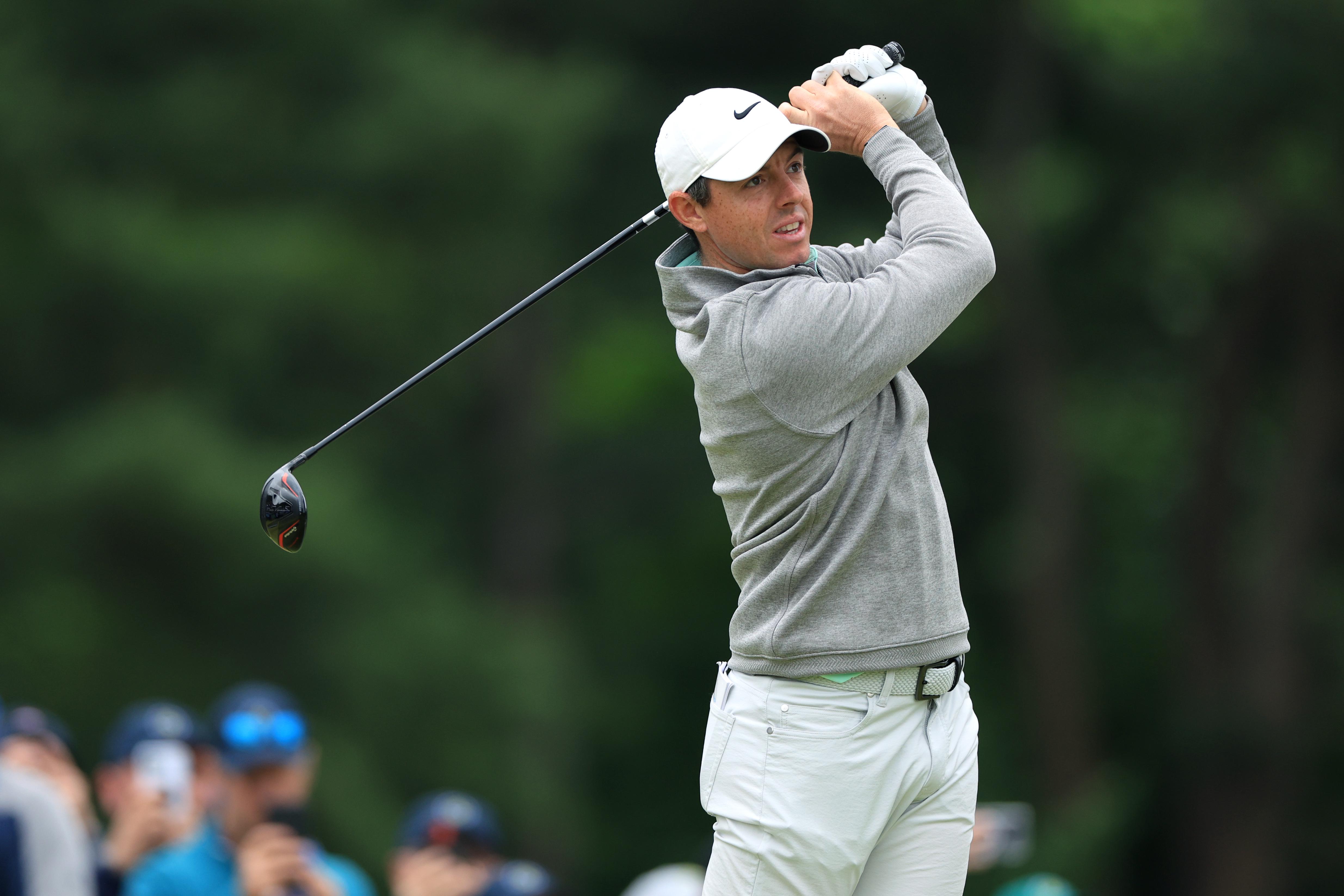 Updated:
The 2022 Open Championship begins this week on July 14, and for the 29th time, the home of golf, St. Andrews, hosts the British Open. The 2014 Open champion Rory McIlroy tops the power rankings and odds to win The Open on FanDuel Sportsbook.
The loaded field includes last week's Scottish Open winner Xander Schauffele, who is shooting for his first major title. Jon Rahm's 2022 British Open odds (+1500) are double his odds from the start of last year's British Open, while 2022 U.S. Open winner Matt Fitzpatrick's odds (+1800) are more than cut in half. So are the odds of No. 1 ranked 2022 four-time winner and Master's Champion Scottie Scheffler (+1800).
With such an elite field, it's often difficult to determine which players will top the leaderboard. Fortunately, the The Open odds at FanDuel Sportsbook can give us a good idea of how the field stacks up.
British Open Power Rankings
Let's take a look at the power rankings for the British Open ranked by the odds.
1.

Rory McIlroy (+1000)
2.

Xander Schauffele (+1300)
3.

Jordan Spieth (+1500)
4.

Jon Rahm (+1500)
5.

Matthew Fitzpatrick (+1800)
6.

Scottie Scheffler (+1800)
7.

Shane Lowry (+2000)
8.

Justin Thomas (+2100)
9.

Cameron Smith (+2200)
10.

Patrick Cantlay (+2600)