New Jersey Sports Betting Market at $803 Million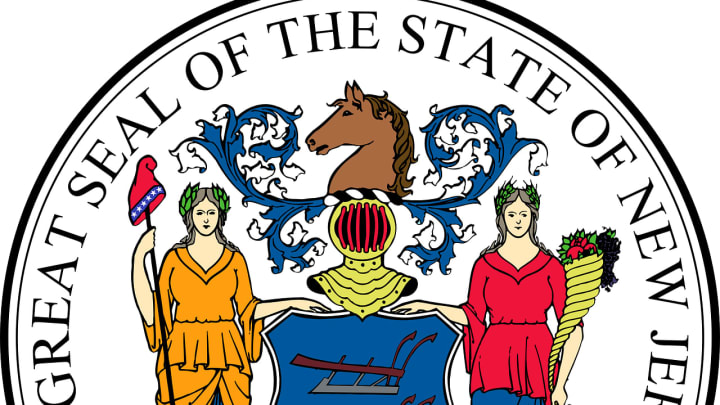 The New Jersey sports betting market has been on a roll. Setting records for the past two months, the NJ sports betting market hit another high in October with over $803 million. The state's gambling revenue went up by 15% in October.
In August, New Jersey broke the previous records with about $667.9 million wagered, beating the highest record from Nevada, which was $614 million. Also, in September, New Jersey beat the record made in August at $748.5 million.
Last week Friday, the state Division of Gambling Enforcement revealed that the bulk of the bets made in New Jersey were from Atlantic City casinos and the three main racetracks in the state. Most bets were made via internet gambling. The various restrictions caused by the pandemic reduced the revenue gotten from physical gambling by 25%. In October, the nine casinos in the state made $186.1 million: this is 8% lower than the previous month.
Evan Henningsen, Editor at WSN, in his statement, said that it remains to be seen if a winter second wave will be able to derail the industry as it did in early 2020. He also stated that whether or not that happens, one thing is almost sure, the recovery will almost certainly dwarf any temporary losses.
These recent numbers out of New Jersey are indications that despite the troubles of a pandemic in its full power, bettors have regained enough confidence in their finance, not only to bet as much as they were in pre-pandemic days but that the activity is gaining momentum."
Borgata, the biggest casino in New Jersey, has restricted indoor drinking to 10 pm daily, reduced the working hours of over 300 workers, and laid off 73 workers. Harrah's revenue came down 19.5% compared to October 2019, Bally's reduced to 17.1%, Caesars 12.5%, and Resorts 7%.
Other casinos recorded an increase compared to a year ago; Oceans Casino Resort went up 37%, Hard Rock casino 25.6%, Golden Nugget 21.2%, Borgata 10.5%, and Tropicana 3.5%. With the pandemic, more players embraced online gambling, and this doubled the revenue from sports betting.
New Jersey has the most developed sports betting industry in the United States and thus serves as the yardstick for other states in the United States; the monthly earnings from New Jersey tell other states what to expect as their monthly income.
---
New FanDuel Casino customers get to play your first day risk-free up to $200 when you sign up today!