New Casino Games Spotlight: Double Cherry Slot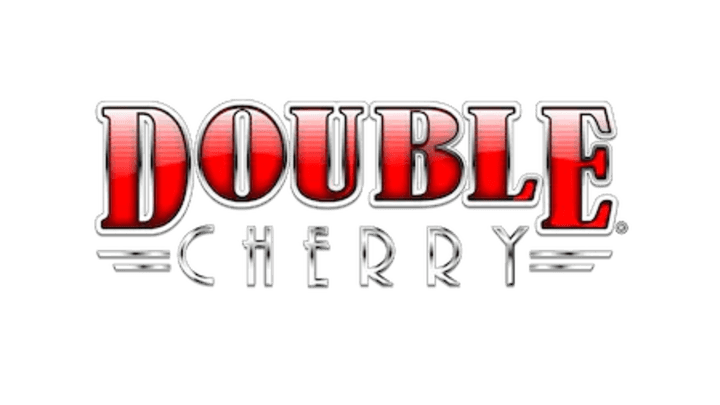 Play Double Cherry slot machine from Everi, one of the popular game providers you'll find on FanDuel Casino. This game comes with lots of interesting features and you won't want to miss out on them.
Surprisingly, it is a standard 3 reel slot but still impresses players with its high payouts. You can find features like the lucky 7s and the bar symbols that pay pretty well. Also, Double Cherry slot comes with a jackpot and we will looking closely at the game features in our review.
In the meantime you can play Double Cherry slot and other Everi real money slot machines on your mobile or PC. The game offers a fantastic gaming experience, and if you're lucky you can win the 10,000x jackpot prize. 
How to Play Double Cherry Slot
Playing this slot machine is easy, and even with its 3 grid layout, Double Cherry slot has 9 paylines. You can match symbols on the active paylines to get a payout. Double Cherry slot is designed for all levels of players. All you need to do is set your wager to begin the game. You can stake as low as 25¢ or up to $450 per spin. The game works for players with different budgets.
Like most traditional slots, you only need to match 3 or more symbols on the active paylines to win. Although Everi mentions nothing about the game's RTP, it is obvious that it is a high volatility slot. You'll see the payable on your display to know how much you can win from the Double Cherry slot symbols.
Double Cherry Slot Visuals and Sounds
Everi is known to make the best slot machines online and Double Cherry slot is no exception. You'll find this traditional slot very engaging. The 3 grid layout makes it an uncomplicated slot game. It has a fruit theme, so you can expect to find fruit symbols like the cherry, a lady, lucky 7s, and the bar symbols. Although there are not many symbols in this game, that's typical with most classic slot machines. 
Jackpot on Double Cherry Slot 
Surprisingly there's a jackpot feature in the Double Cherry slot which is uncommon in most classic games. If you're lucky to trigger this feature you can win up to 10,000 credits. All you need to do is to match three or more of the double cherry symbols to claim it. However, to get the jackpot you must match these symbols on the 9th reel to claim the 10,000 credits. In addition, you have to stake the maximum bet to qualify for the prize..
Special Features of Double Cherry Slot 
As mentioned earlier, there are not so many symbols in this game. However, Double Cherry has a wild symbol which is represented by the cherry. If you find it, it can substitute for other symbols like the lucky 7s and the bar symbols. If you match a cherry symbol, you can get 2x your stake. Also, the double cherry symbol pays out 4x your stake.
Is Double Cherry a good online slot game?
If you love classic slot machines then you need to play the Double Cherry slot. Despite being simple, the game comes with high quality graphics like most of Everi's games. The 3 reel layout is very easy to work with, and for this reason we recommend it to newbies. However, experienced players who like to keep things simple can also play this amazing real money slot.
If you're lucky to match the double cherry symbols on the 9th reel, you will win the 10,000 credits in the game. However, if you're looking for a game with so many features, you won't find that in the Double Cherry slot. Traditional slot lovers should head over to FanDuel Casino to play this Everi game along with other amazing games featured on the casino.
---
Please note: Some FanDuel casino games may not yet be available in your state, or on your preferred app. Please check your iOS/Android app and visit casino.fanduel.com or fanduel.com/casino for announcements about the latest casino games available.