FanDuel News Report: Pragmatic Play Donates €40,000 in Q3, 2021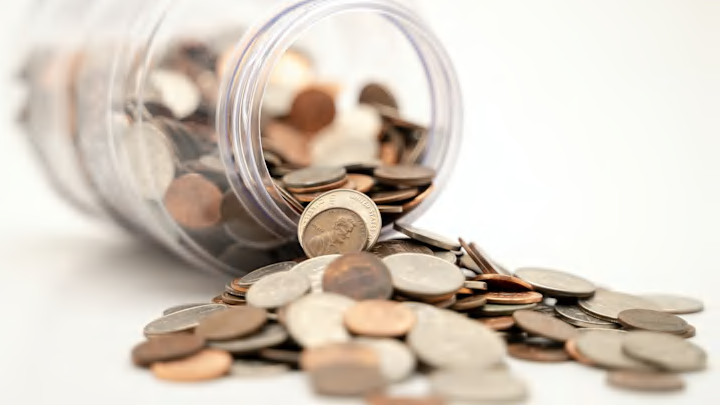 You can hardly have a conversation in the gaming world without naming Pragmatic Play. Pragmatic Play produces no less than five new slot titles a month and also delivers Live Casino and Bingo games online. The brand, which is popular among gamblers, does not fail to give back to the local communities. Pragmatic Play is committed to charities and nonprofits across the globe, giving help to all who need it.
Pragmatic Play has donated over €40,000 in the third quarter of the year. The leading gaming developer recently gave out donations worth €7,000 to the Homeless Animal Hospital in Bucharest, Romania. The medical team caring for the homeless animals has committed their lives to give these homeless animals the attention no one offers them.
During their visit, the representatives of pragmatic play observed the affection and care given to these animals. They also saw the need to give these animals a better life.
The company's charitable efforts did not end there as they also gave a generous donation to the ANAIS Association in Romania. Pragmatic Play gave a generous donation of €10,000 to the association. ANAIS association which was founded in 2011 was set up to promote the rights of abused women and children.
Pragmatic Play also paid a visit to Malta giving support to the Step Up For Parkinson's team.  The center has supported people struggling with the effects of Parkinson's disease. The team of medical experts ensures that they get support through innovative therapies. Engaging them in light exercises, dance, and other activities to aid their movement while at the same time putting a smile on their faces. Pragmatic Play supported the center with €5,000 to enable the team to continue in their support and give hope to person's living with Parkinson's disease. (European Gaming, 2021)
On the list of charities, Pragmatic Play also included the YMCA in Malta among their generous donations. The NGO is popularly known to shelter the homeless and socially disadvantaged, as well as offering other services to those in need. Pragmatic Play gave them a €10,000 donation to help them continue in their humanitarian services.
YMCA not only offers shelter but also provides other aid like food, work opportunities, counseling, and other assistance. The organization is one of the leading NGOs that have so far helped the community in Malta. According to the Chief Executive Officer of Pragmatic Play, Julian Jarvis, the home has suffered more in the past 18 months as well as all people from all walks of life.
---
New FanDuel Casino customers get to play your first day risk-free up to $1000 when you sign up today!