NFL Training Camp
Get ready for gameday.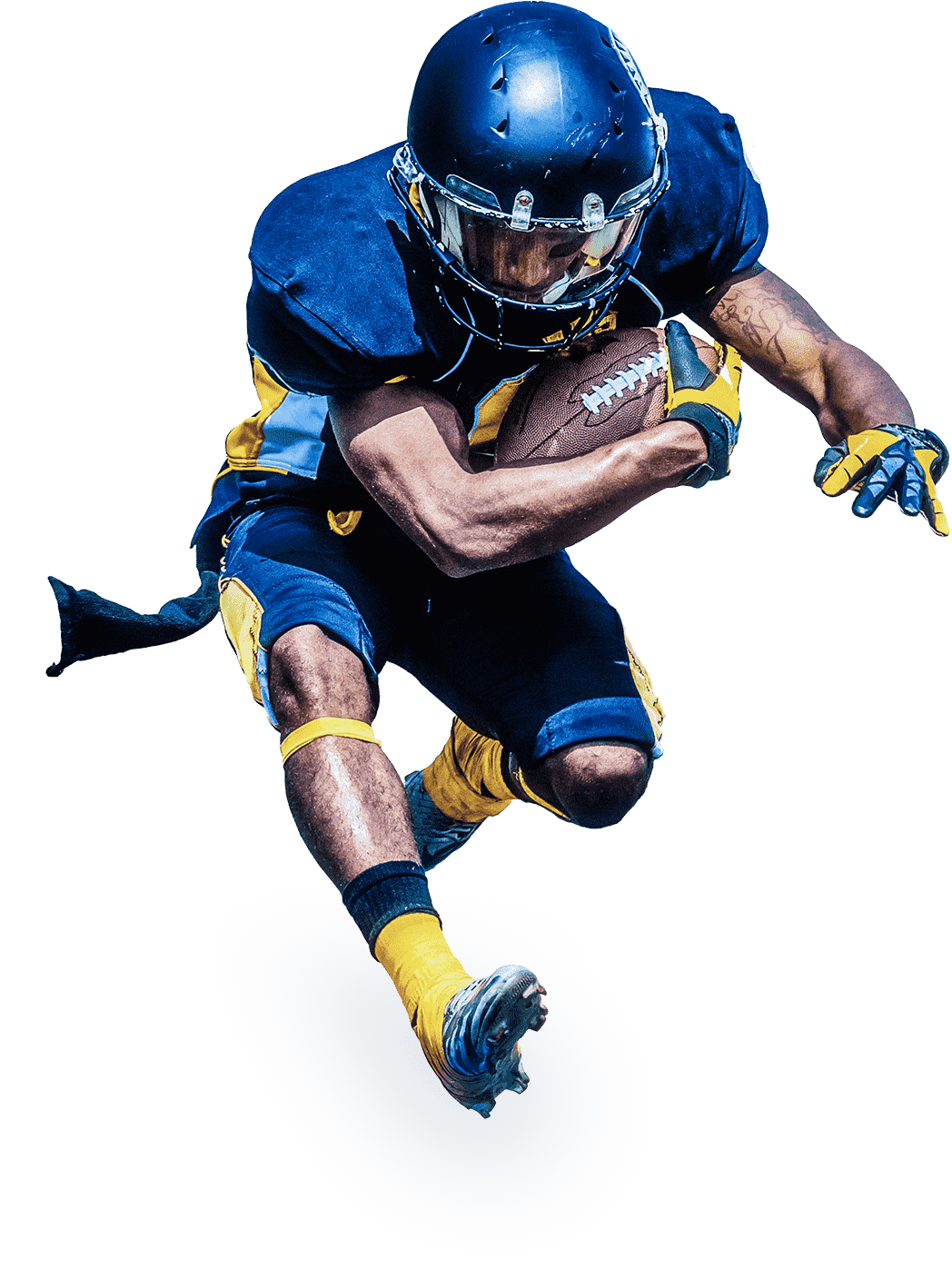 Learn the basics
Build Your Team
Every player has a salary that's based on their projected performance. Your job is to put together a winning lineup using these 9 positions while staying under the $60K salary cap.
New to FanDuel?
Check out our How-To-Guide to learn more about navigating our site.
View the Guide
BIG TIPS FOR BIG WINS
Presented by

These 5 simple tips can help you start winning today.
Stack Up
Pick a QB and a WR from the same team. That way, you score more whenever they connect.

Play the Matchups
When playing against poor defenses, budget QBs can produce fantasy points on par with the expensive studs.
Look for Volume
Find RBs and WRs with big workloads, and the fantasy points will come.
FLEX on 'Em
Consider filling the FLEX position with a WR or RB instead of picking a cheaper TE.
Bring on the Backups
When a star player goes down, his backup could offer huge value. Take a look at these clutch performances from second-stringers last year:
Strategy Center
Our friends at numberFire have you covered with everything you need to get started.
With extensive content and award-winning daily fantasy tools, numberFire can help whether you're a beginner or a pro looking for that extra edge.
Sign Up
Season-Long Rivalry. FanDuel Flexibility.
Friends Mode lets you play in a private league against your friends for as long as you want. And since you pick a new team every week, there's no need to worry about injuries, draft busts, or waiver wires. Start your league now to play for weekly and championship cash prizes.
Learn More